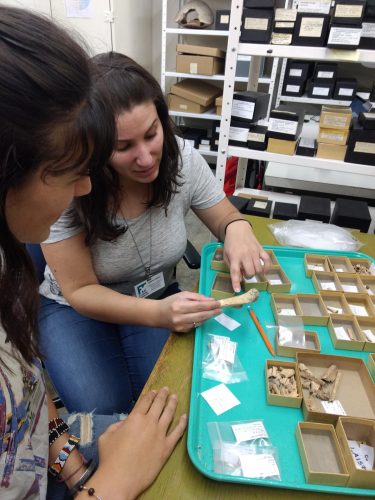 Arianne Boileau, a PhD student in the Environmental Archaeology Program was awarded the 2020 Graduate School Mentoring Award awarded by the UF Graduate School's Division of Graduate Student Affairs.
Arianne says, "I have learned that great mentors are available for their mentees, communicate science effectively and enthusiastically, and see their mentees as genuine collaborators. Mentoring has been an essential aspect of my academic journey and I am proud of the mentees whose academic journeys have been influenced by our collaborations"
Congratulations, Arianne!
Read her full statement here.