Ichthyomyzon gagei
Hubbs and Trautman 1937
Family Petromyzontidae

The Southern Brook Lamprey is a member of the lamprey family, and has an eel-like body and one slightly notched dorsal fin. This lamprey lives in gravel-and-sand bottomed riffles and runs of creeks and small rivers. The larvae live near sand bars and debris in flowing pools.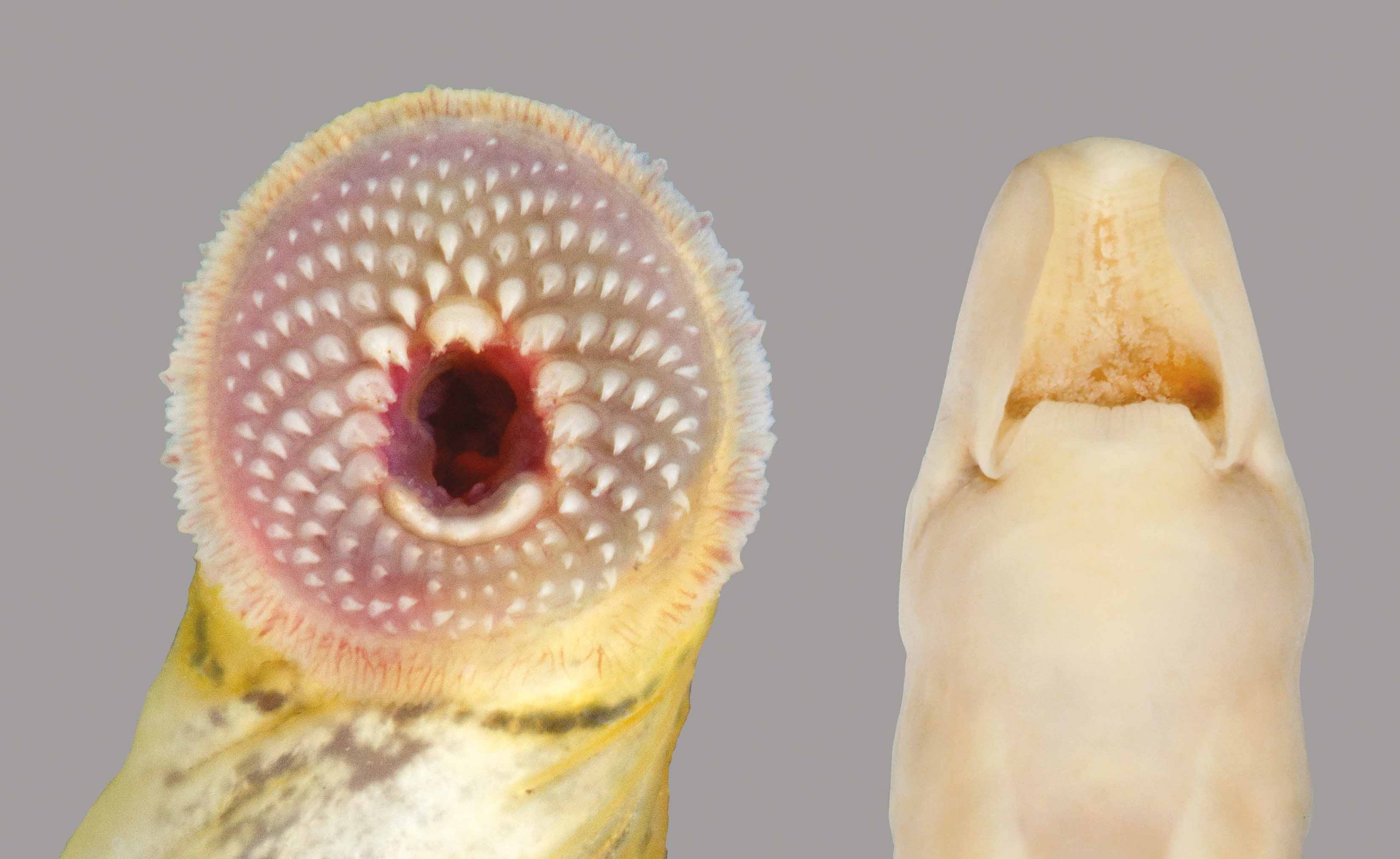 Status & distribution
Status — Native freshwater
Florida Distribution — Western and North Central Florida drainages
River Drainages — Perdido River, Escambia River, Blackwater River, Yellow River, Choctawhatchee River, Econfina Creek, Apalachicola River and Ochlocknee River.
View species in collection database
New gallery search
---
Similar Species