Aquatic habitats fluctuate with the seasons, limiting distribution of fishes during the dry season.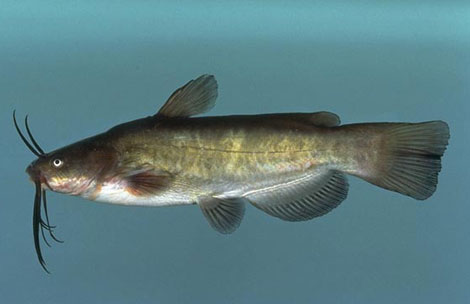 Close to 100 species of freshwater fish have been documented in south Florida including aquatic habitats throughout the Everglades region.
These fish include :
and rainwater killifish (Lucania parva) not shown
During the rainy season, flooding scatters fish across the everglades while during the dry season water fish become limited to deeper water habitats and gator holes. Changes in water level and dissolved oxygen concentrations require fish to be specially adapted to this ever-changing environment. Some fish are able burrow into the sediments and aestivate (live in a dormant state) during the dry season.
Fish provide a mainstay in the everglades food webs. Feeding an algae, aquatic insects, and crustaceans, fish in turn provide food for a variety of predators including alligators and wading birds as well as larger fish.