Each month, a student-led team at the UF Thompson Earth Systems Institute curates the state's environmental news and explains what's going on, why it matters and what we can do about it.
Subscribe today and get it delivered right to your inbox each month.
View current issue: Volume 3, Issue 4
View last issue: Volume 3, Issue 3
View past issues.
View all Earth to Florida posts or browse by categories below.
Featured News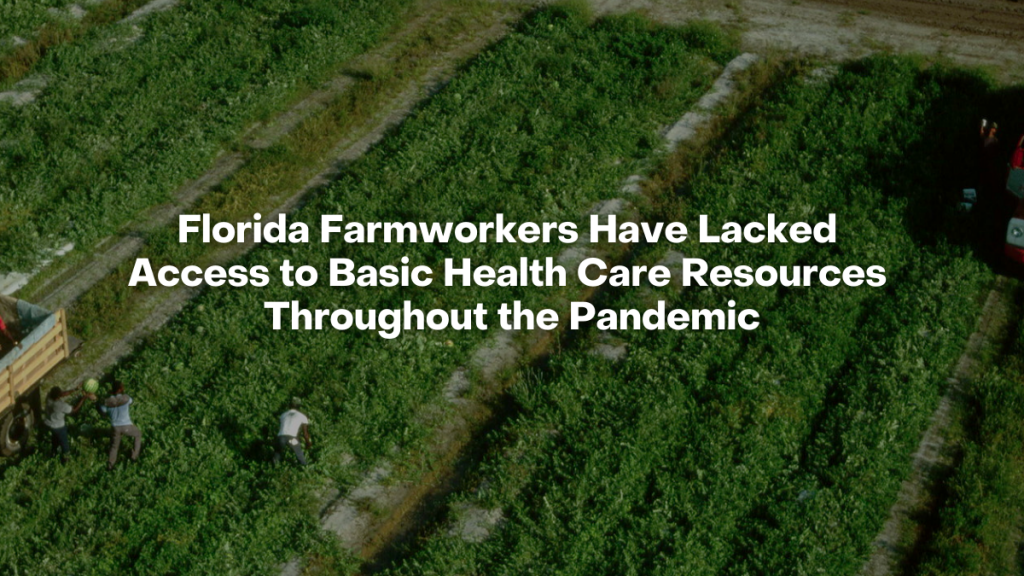 When the COVID-19 pandemic began, Robin Lewy worried that farmworkers and their families in North Central Florida would be the last to receive vital public health information. Her concerns were especially amplified for workers who do not speak English as their primary language.
Worldwide agriculture operations have experienced disruptions in food production and transportation during the pandemic, according to the Food and Agriculture Organization of the United Nations. In the state of Florida, where agriculture is the second largest industry after tourism, fruit and nut producers saw an average of 30% sales losses over the first two months of the pandemic.
While the industry overall has struggled, dangerous living and working conditions long experienced by farmworkers have been exacerbated by the pandemic, making this group particularly vulnerable to the virus.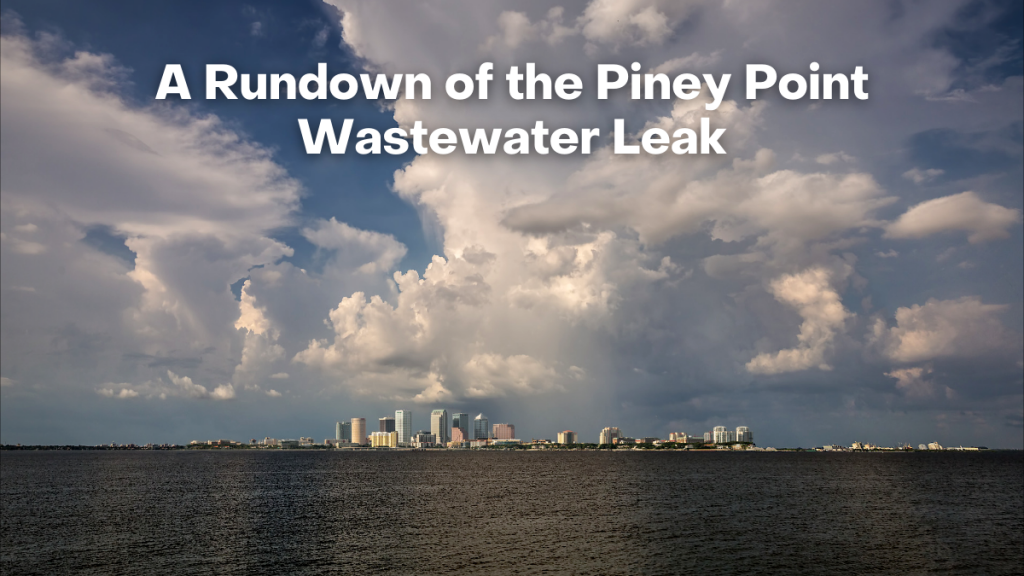 Polluted wastewater at an abandoned phosphate mine in Manatee County was pumped into Tampa Bay to stop a leak from flooding surrounding neighborhoods. Stakeholders say this could have consequences for the marine ecosystem. Read more to learn what's going on, why it matters and what you can do.
Action of the Month
Apr 16, 2021
In honor of Earth Day on April 22, we are challenging you to join us for the April Action of the Month: Connect with the Natural World!
Featured Videos:
How are your insect identification skills? Watch this video by TESI student Ellen Bausback to learn how to distinguish insects from other animals. With at least 12,500 species just in Florida, insects are everywhere! Globally, insects provide many services to humans and other plants and animals in the environment, but without widespread action, many of these important creatures face extinction within the next few decades.
Learn more about Earth systems-related topics through our other student-produced educational videos!
Other posts by category
View all Earth to Florida posts.
What We're Reading
Environmental protection and social justice are deeply intertwined, and we cannot accurately communicate the environmental issues facing our state without acknowledging this relationship. In this monthly Earth to Florida segment, we will share articles, videos and events that help explain these connections.