Riley Gonzalez, UF '22
Agricultural Education and Communication Major
TESI Environmental Communicator, Summer 2021
Riley Gonzalez is an undergraduate student at the University of Florida pursuing a degree in agricultural education & communication. They focus on the areas of leadership as well as organic & sustainable crop production through this degree program. In their career, Riley hopes to combine the worlds of science, creativity, and journalism in order to serve as an environmental advocate. They are especially interested in regenerative agriculture, wildlife conservation, and combatting food insecurity. Outside of TESI, Riley also writes articles for Gelée Magazine, a student-run publication dedicated to the arts. When they aren't working, you can find Riley playing guitar or hiking the Gainesville trails.
Read Earth to Florida Articles by Riley:
Read Feature Stories by Riley:
The Bellwether Bird of Florida's Wetlands – What snail kites can tell us about Florida's changing environment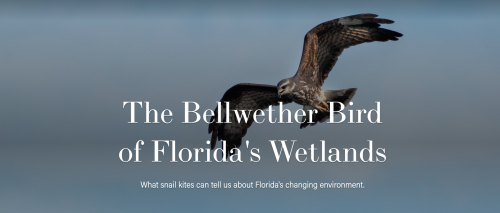 By Saving the Sea Cows, We're Saving Ourselves – How malnourished manatees signal looming ecological disaster (ArcGIS Storymaps Ocean Challenge Finalist)
The Florida Wildlife Corridor Act – What is it and why does it matter?
Explore More of Riley's Work:
Educational Videos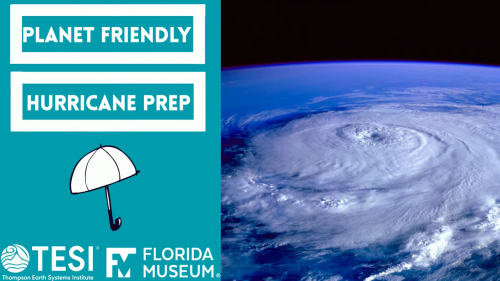 Know Your Florida Instagram Posts (See more on @knowyourflorida)
TESI Instagram Posts (See more on @UFEarthSystems)