Lianne D'Arcy, UF '21
Journalism Major, Nonprofit Management Minor
TESI Education & Communications Intern, (Spring 2020 – Summer 2021)
Creative B: Science and Me – Teaching Assistant, Summer 2020 
Lianne D'Arcy is a senior at the University of Florida studying journalism with a concentration in environmental science and a minor in nonprofit management. At TESI, Lianne crafts engaging posts for the Institute's Know Your Florida Instagram account and contributes content to the Earth to Florida newsletter. Lianne also interns with the Alachua Conservation Trust and is a Spring 2020 Bob Graham Center for Public Service Civic Scholar. In the future, she hopes to combine her passion for writing and love for the environment through her skills in science communication.
After her time at the Thompson Earth Systems Institute, Lianne will be working full-time at Alachua Conservation Trust as their community outreach coordinator. 
Read Articles by Lianne:
Feature Stories

Explore More of Lianne's Work:
Educational Videos: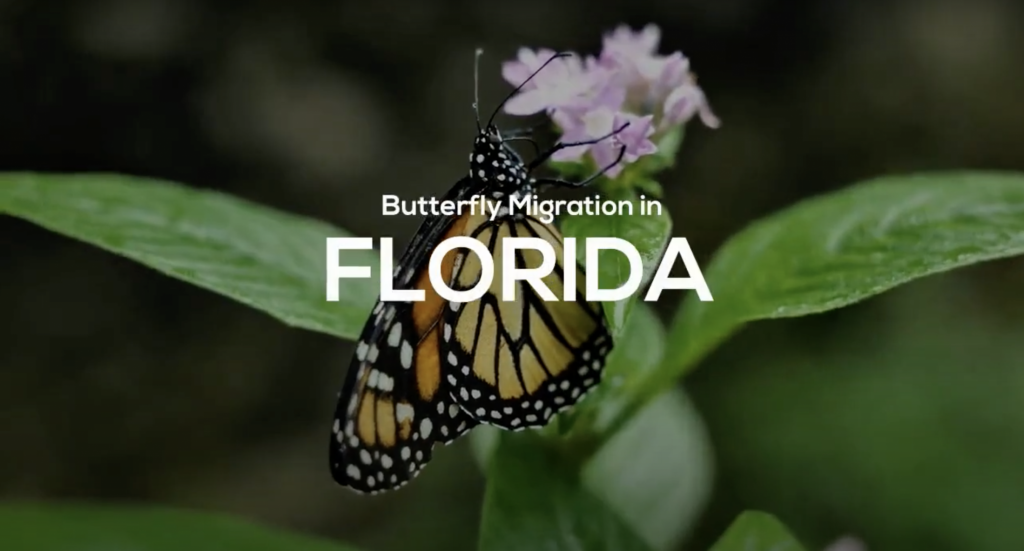 The Insect Effect: Insect Decline and the Future of Our Planet Campaign
Visit the main campaign page here.
Insect Influencer Instagram Informational Sliders
Know Your Florida Instagram Posts @knowyourflorida
Creative B: Science and Me – Teaching Assistant, Summer 2020