Mangrove forests are highly productive and incredibly unique ecosystems that tolerate copious amounts of saltwater and are home to immense biodiversity. Unfortunately, they face threats from various sectors all across the state.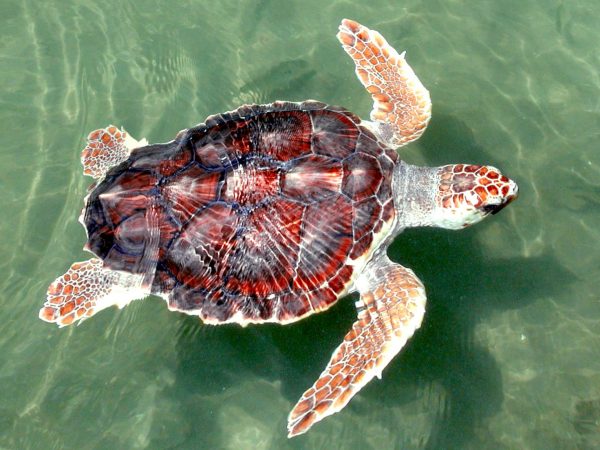 The peak of sea turtle nesting season is almost here. Learn how to watch and protect the five species of sea turtles in Florida!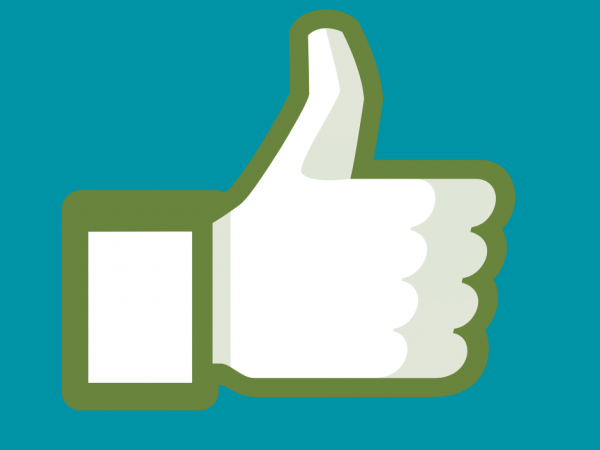 Looking for some good news about Florida's environment? Check out this month's collection of environmental success stories.