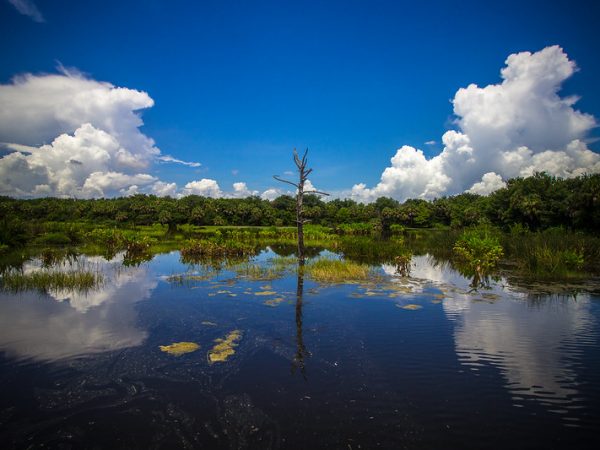 Know Your Florida explores a variety of topics in the state, everything from corals and invasive lizards to famous scientists and Florida's unique state parks.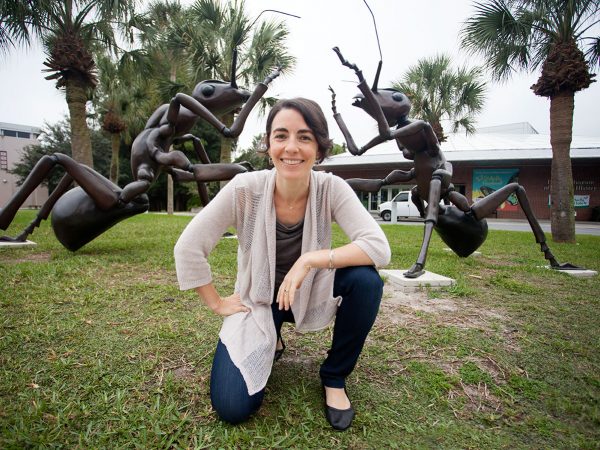 Citizen scientists can help collect data for Lucky's School of Ants program, which displays exotic ant species via an interactive map.
The ancient sea-level data Dutton is collecting can help scientists better understand the dynamics of the polar ice sheets.