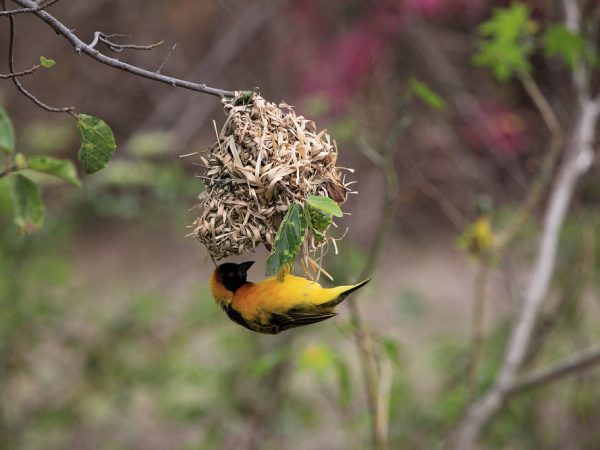 Designed with after-school groups in mind, the Meet a Scientist series is hosted by the  Scientist in Every Florida School … Continued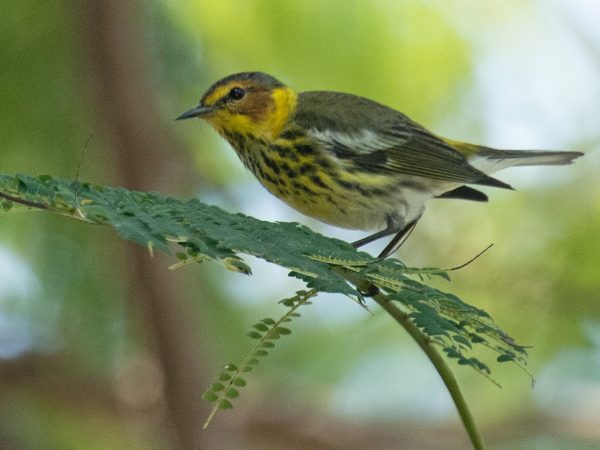 Spring bird migration is upon us here in Florida! Learn how to protect our bird friends passing through.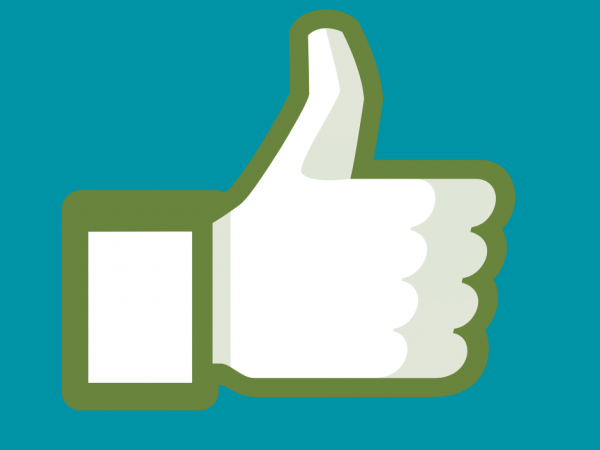 Looking for some good news about Florida's environment? Check out this month's collection of environmental success stories.