Teachers say these kinds of experiences help them revitalize, bring new knowledge into the classroom, and expand their teaching repertoire.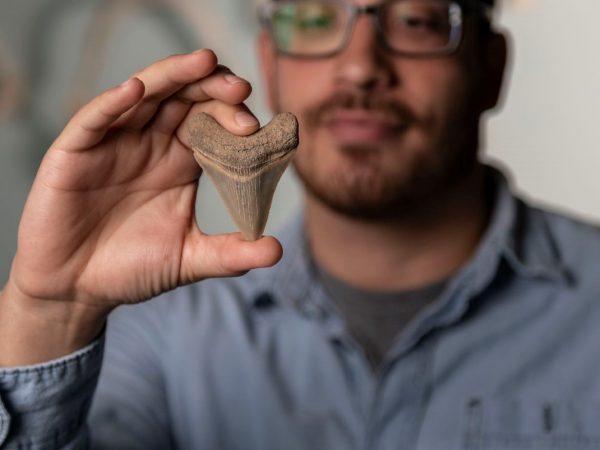 The year-long program equips teachers with the tools to introduce students to AI and inspire computer science careers.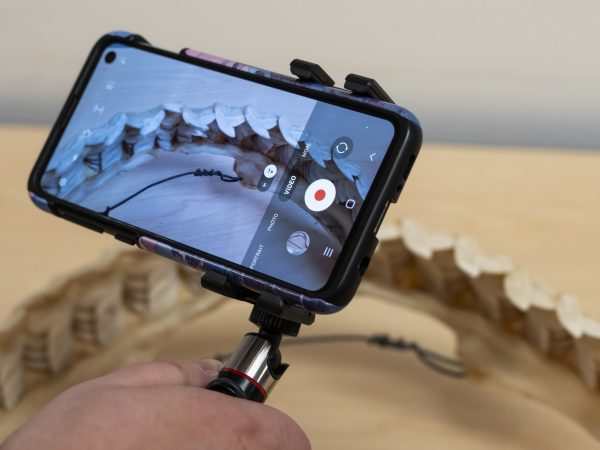 Using a branch of AI called "machine learning," humans will teach computers to identify the teeth of the extinct giant shark megalodon.