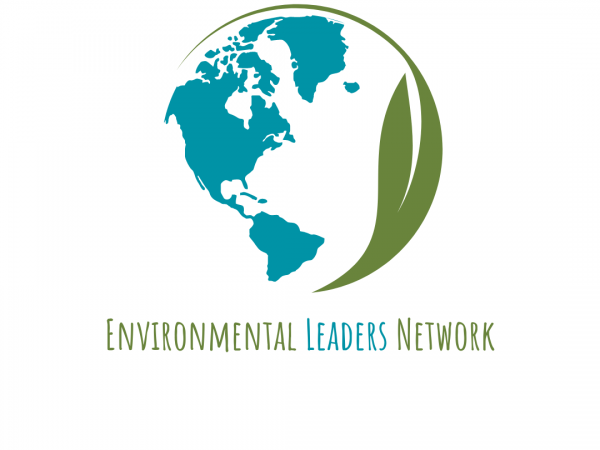 Duties include creating social and multimedia content about UF research, evaluating research projects for content potential, writing news briefs and short articles, and surfacing story ideas.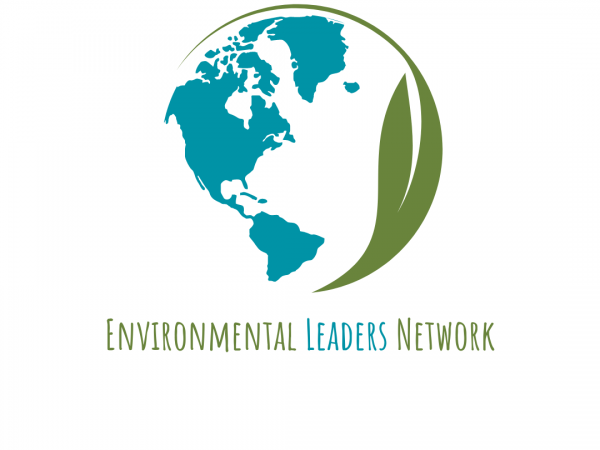 The student will perform background research on topics such as fisheries management, aquaculture production, and the economic impacts of red tides and hurricanes.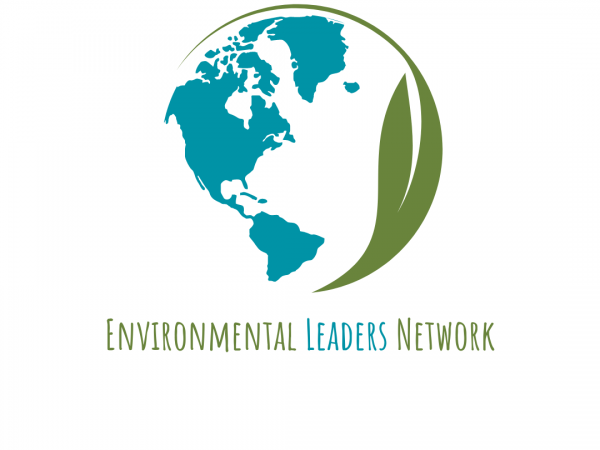 In the program, students work one-on-one with UF faculty on selected research projects. Through this initiative, students will take away an understanding of and appreciation for the scholarly method.