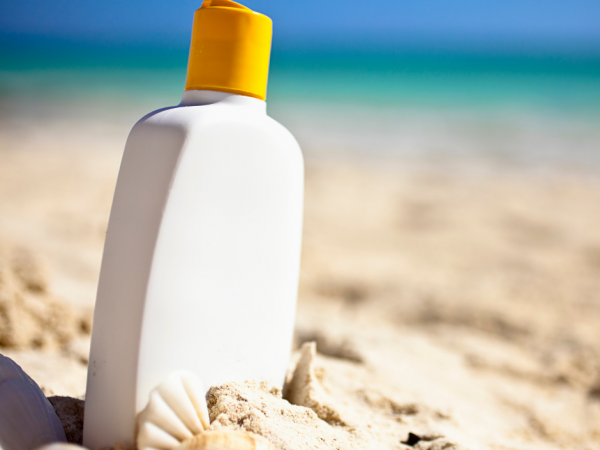 TESI coordinator and educator Sadie Mills chronicles her quest to find the best ocean-friendly sun protection in this month's Action of the Month.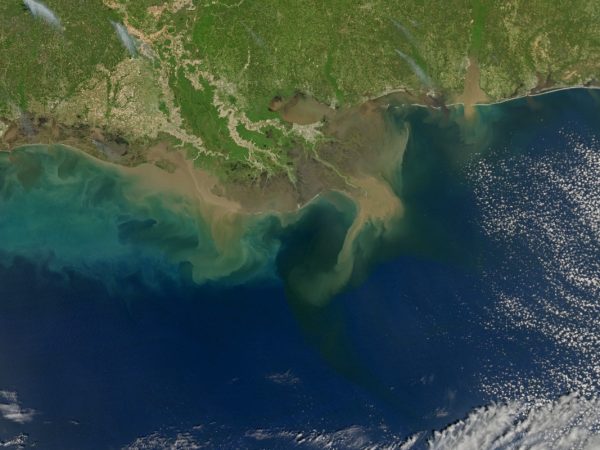 Incorporating the colored dissolved organic matter responsible for the color change improves the accuracy of climate models.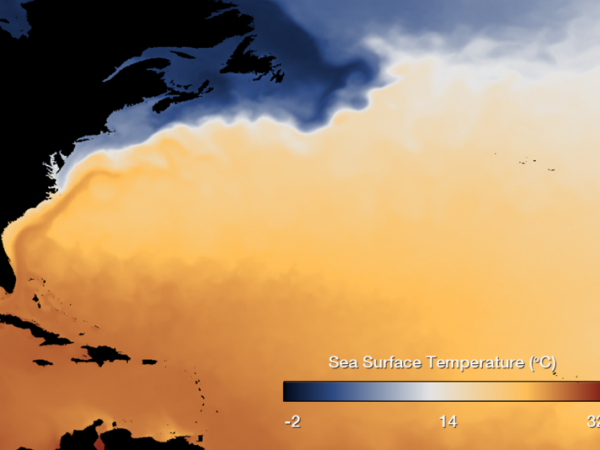 Weakening ocean currents can increase ocean acidification and make it difficult for marine life to survive.