Fei He produced a set of five fact sheets that explore the economic value of state parks, outdoor recreation, springs and ecosystem services in Florida.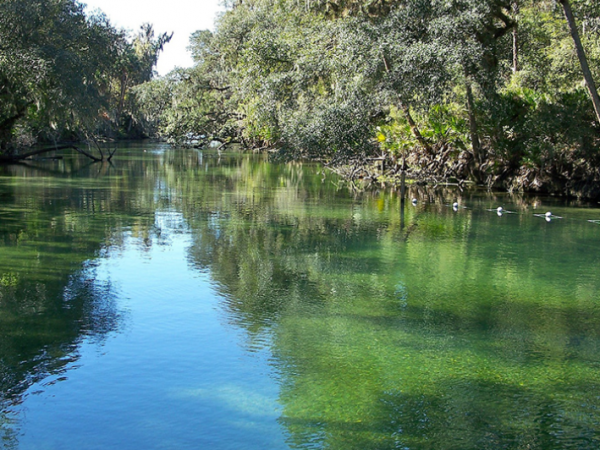 View the film online, then take part in a panel discussion with experts in the field about the importance, health and conservation of our state's water.
It's important for Floridians to stay informed, especially about a resource as crucial as water.