First reported in 2014, stony coral tissue loss disease has infected more than 30 species of corals ranging over 96,000 acres throughout Florida's Reef Tract.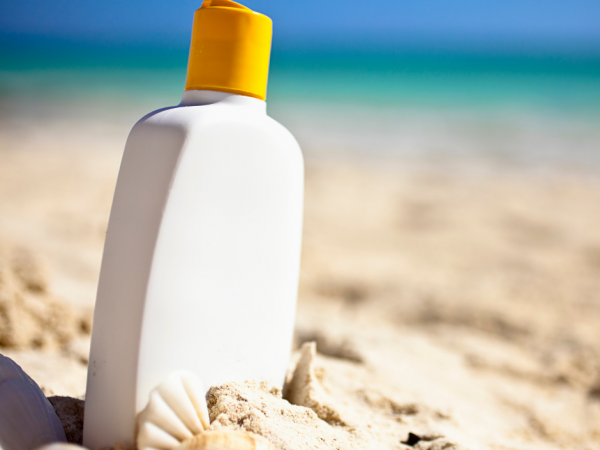 TESI coordinator and educator Sadie Mills chronicles her quest to find the best ocean-friendly sun protection in this month's Action of the Month.
Read on to learn more about the benefits of coral reefs, major threats, and practical steps you can take to save our corals.