Oftentimes, keeping up with our state's environmental news can be daunting — and sometimes discouraging as we tend to focus on the long list of problems to be solved. But it's just as important for us to focus on the good news.
We've curated a list of this month's environmental success stories in Florida:
FSU Vows to Clean Up Radioactive Sites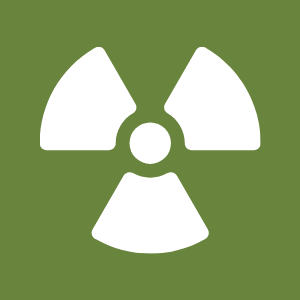 Florida State University is taking responsibility for and committing to clean up radioactive materials from two sites near Tallahassee, including one in the Apalachicola National Forest.
The waste is a result of research that took place in the 1950s at FSU's Institute of Molecular Physics to study low-level radionuclides and atomic energy. These cleanups will provide safer environments and lower the risk of reactor accidents. The Vice President of Research at FSU says they are cleaning the sites "so future generations don't have to worry about it."                            
Former Fairfax Street Wood Treatment Plant Taken Off EPA National Priorities List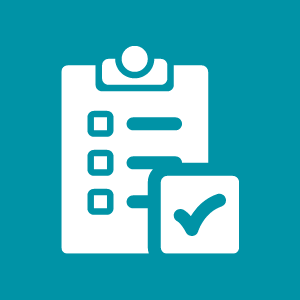 The former Fairfax Street wood treatment plant, a Superfund site near Jacksonville, has been removed from the U.S. Environmental Protection Agency's National Priorities List. The list contains sites that are a priority for cleanup due to their "known releases or threatened releases of hazardous substances, pollutants, or contaminants," according to the EPA website. 
The property where Fairfax Street Wood Treaters used to sit was added to the list in 2012  after the company left leaky tanks of chemicals on the grounds that seeped into the soil and water. For the cleanup, about 600,000 tons of contaminated soil were replaced with clean soil and 300,000 gallons of contaminated water were removed from Fairfax Street. Though it took eight years for the site to be taken off the priority list, this is fast compared to sites that have been on the list for decades. 
Winter Park Bans Single-Use Plastics on City Property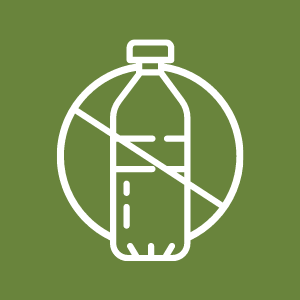 Commissioners in Winter Park have banned the use of single-use plastics on city property, including during large city events like the Farmer's Market and the Sidewalk Art Festival. The one-year ban will prohibit the selling or buying of plastic bags, straws and non-reusable containers for any city-related activity or venue.
The ban does not apply to the entire city, but any business that has a contract with the city or uses a city venue must abide by the rules. Water bottles are still permitted to be sold under this ban and exceptions can be made for people with disabilities. City officials hope to set an example for residents and encourage neighboring cities to take similar initiatives to reduce plastic pollution in Florida.