Way back in the spring of 2017 we teamed up with the University of Hawaii's Hawaii Institute of Marine Biology and the Smithonian's MarineGEO program to conduct a biodiversity survey of Kaneohe Bay off of Oahu.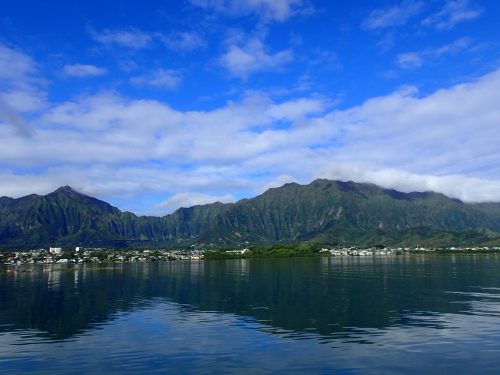 We stayed at the HIMB marine lab on Coconut Island with several expeditions each day bringing back samples.  There were several groups with different areas of expertise looking at different aspects of biodiversity, we were, not surprisingly, on the invertebrate team.
There was adventure…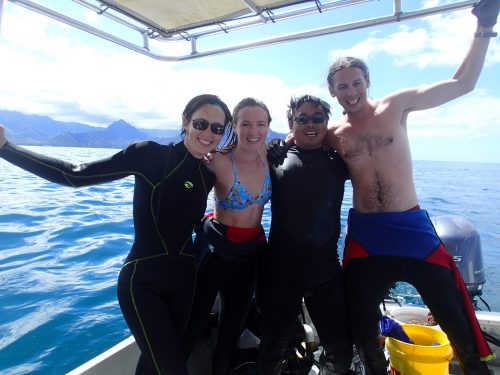 Danger…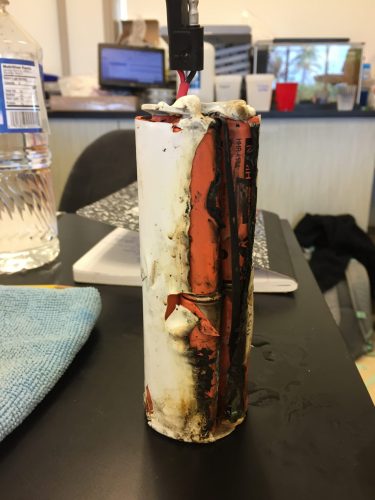 Special effects…
Excitement…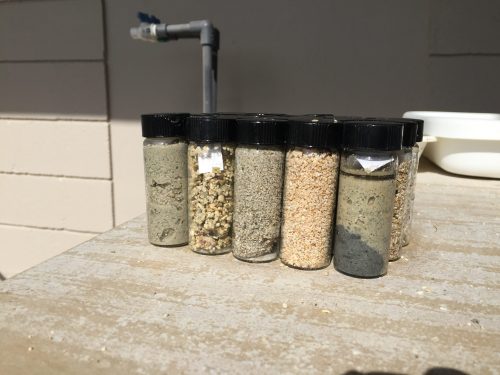 Data…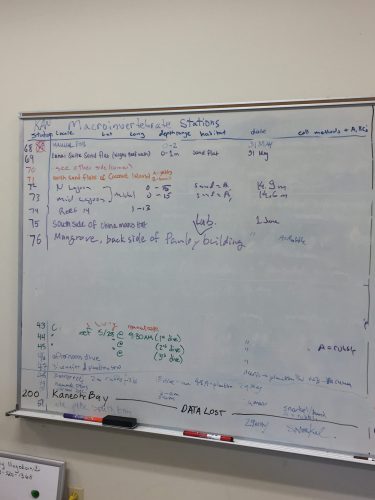 And invertebrates…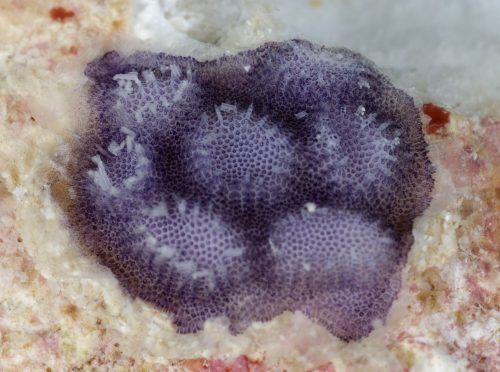 Lots…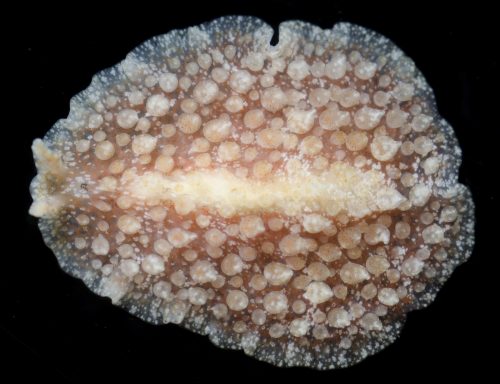 of…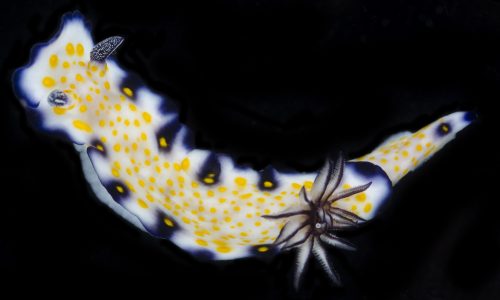 invertebrates…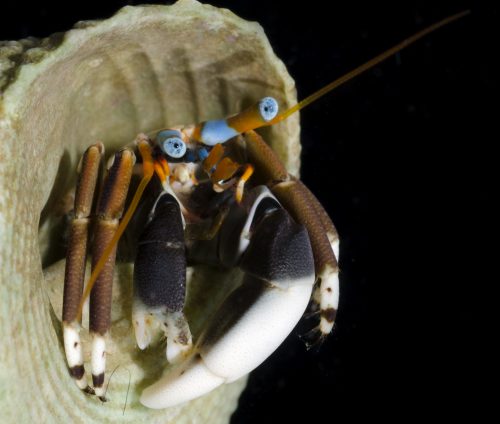 There was also a lot of cavalier togetherness.  It was a different time.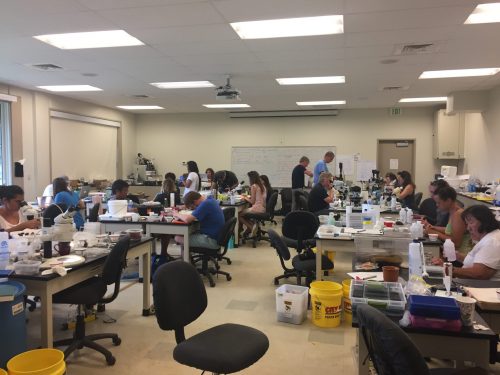 This trip generated thousands of specimens, sequences and photos.  It can (and usually does) take years to wade through all those data.  But with time away from physical specimens, data-wading moves to the top of many to-do lists.  In addition to the updating of our database with new IDs, photos, and sequence information, Gustav recently compiled this photo checklist of invertebrates from the trip: Invertebase Hawaii Bioblitz Checklist.  Take a look to see if we found your favorite Hawaiian marine invertebrate.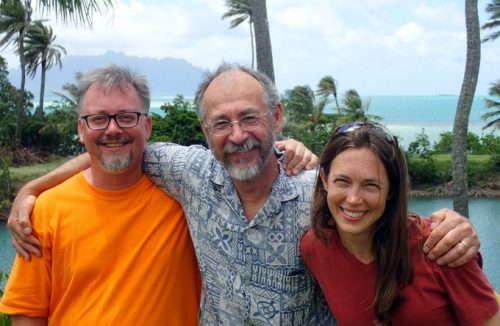 🙂 Mandy