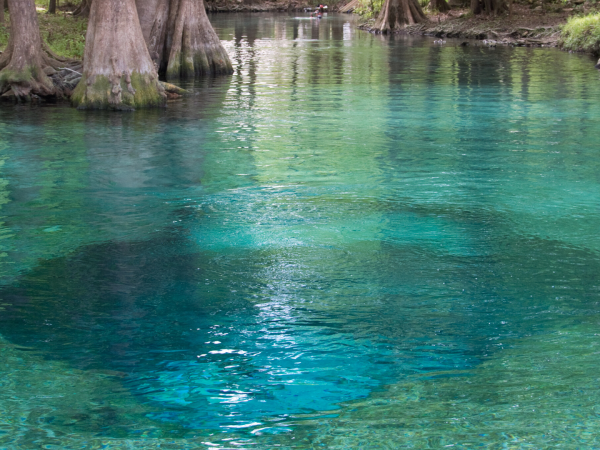 Florida has 320 known springs. Learn about how they are formed and why they matter.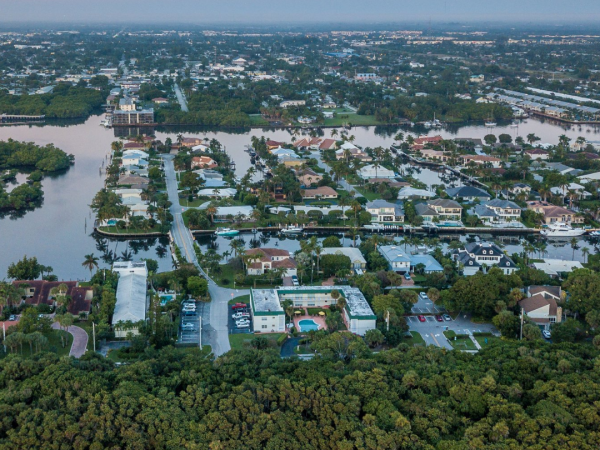 Saltwater intrusion refers to the way that saltwater is increasingly entering Florida's aquifers, most notably in South Florida.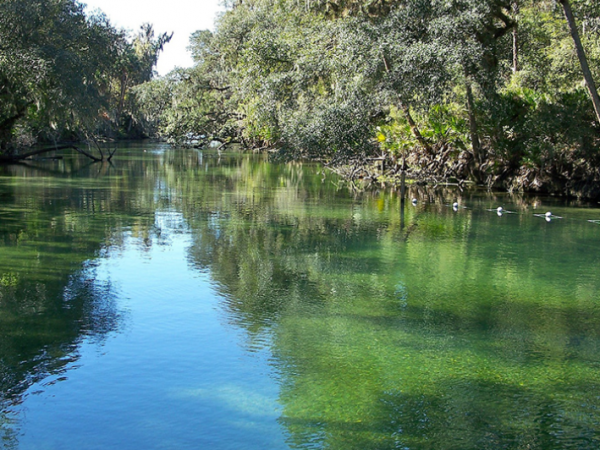 View the film online, then take part in a panel discussion with experts in the field about the importance, health and conservation of our state's water.