Antonenko hopes he use his expertise in educational technology to help fulfill the institute's mission to increase public understanding of Earth's natural systems.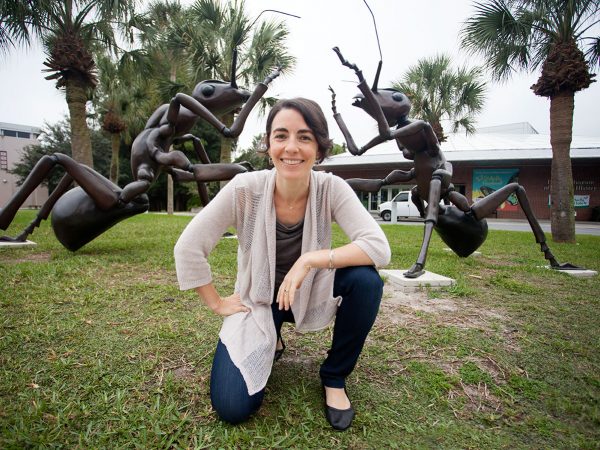 Citizen scientists can help collect data for Lucky's School of Ants program, which displays exotic ant species via an interactive map.
The ancient sea-level data Dutton is collecting can help scientists better understand the dynamics of the polar ice sheets.