The researchers hope that growing specific viruses at scale and releasing them into affected areas will give us a new tool in treating algae blooms.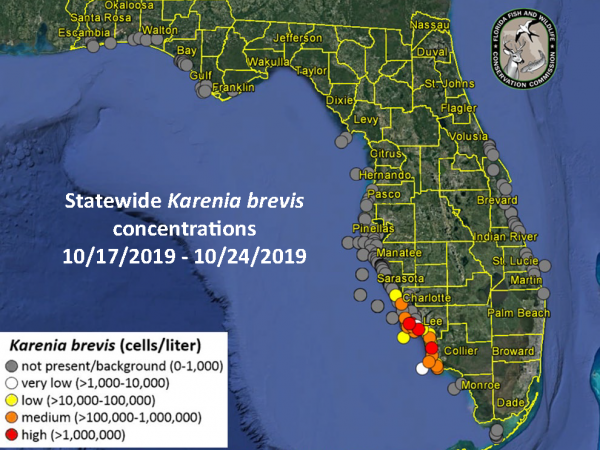 Red tide blooms in the Gulf of Mexico can be expected in the fall almost every year and 2019 is no exception.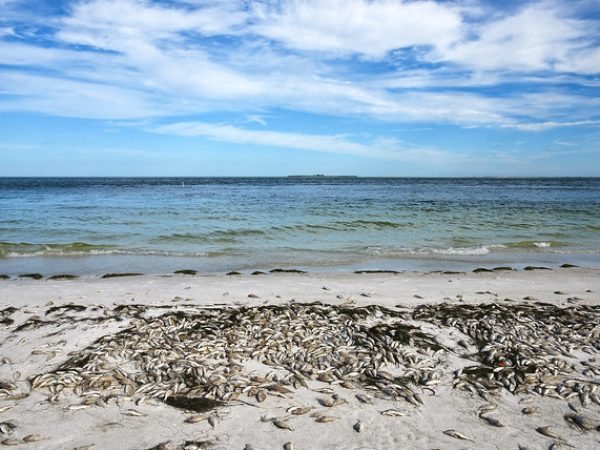 Red tides not only wreak havoc on our natural ecosystems, they also put a dent in Florida's pocketbook.