Oftentimes keeping up with our state's environmental news can be daunting — and sometimes discouraging as we tend to focus on the long list of problems to be solved. But, it's just as important for us to focus on the good news. 
We've curated a list of this month's environmental success stories in Florida.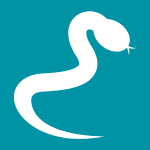 More than 600 participants have registered in this year's Python Bowl. During the 10-day event, willing wranglers will compete to trap the most Burmese pythons. The event will aid in the snakes' removal efforts and raise awareness about the harmful impacts of invasive species throughout South Florida.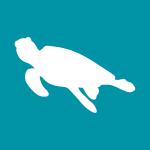 A University of Florida researcher has devoted his life to helping sick or injured marine life with his own inventions. From a sea turtle stretcher to a manatee life jacket to waterproof bandages, his innovations have saved countless lives in waters statewide.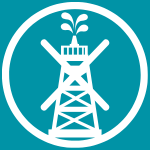 Florida Gov. Ron DeSantis announced that the state will buy 20,000 acres of land in the Everglades to prevent oil production in the region. With a price tag of more than $16 million, it will be the largest land purchase in a decade.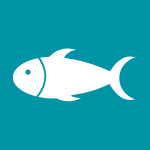 A new study led by the University of Washington has found that fisheries management is actually working. The global analysis of fisheries around the world found that nearly half of the world's fisheries are scientifically monitored and on average, are increasing in abundance thanks to effective management.