Pollinator gardens attract beneficial insects to your yard by providing food and habitat. They also attract all sorts of other wildlife that can benefit from them.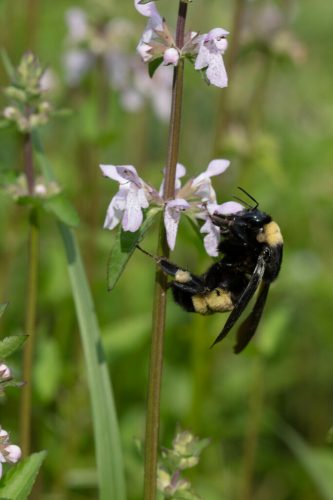 What is a pollinator garden?
Pollinator gardens, also known as butterfly gardens, serve to attract beneficial insects to your yard. By providing food and shelter to larval and adult insects, you can create a sanctuary for wildlife. 
Why are they important?
Pollinator gardens don't just attract butterflies; they attract all sorts of wildlife. Once you've started, you'll see the bustling of hummingbirds, bumblebees, and many other species that benefit from your garden.  
These gardens make a great difference to the environment, especially in urban areas where natural resources for pollinators are scarce.  
Starting small.
Your pollinator garden can be productive regardless of size. From an acre of land to a patio container, you just need a few requirements: pesticide-free food and shelter.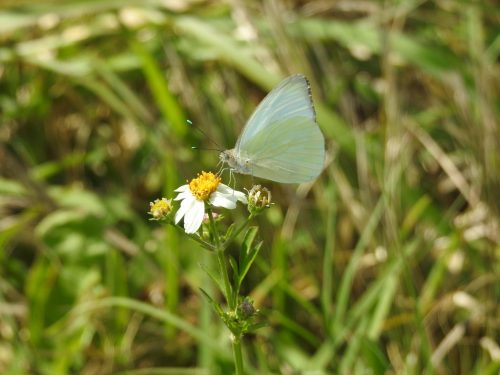 Plants to plant.
A few flowers you can include in your garden include marigolds, black-eyed susan, sunflowers, and more! You can even plant herbs like basil and rosemary. 
If you're interested in a particular pollinator, plant the host plants they rely on for growing and reproducing!
Who to expect.
Pollinators come in all shapes, sizes, and species! Florida pollinators include many different bees, butterflies, birds, and even bats. You can spot a few throughout this post! 
Information from IFAS/UF Gardening Solutions, Gardenia, and Butterfly Gardening 101. Images by iNaturalist users botanylicious (CC BY NC SA 4.0), and restringham (CC BY NC 4.0).
Important insects like our native pollinators are declining globally, and they need our help. To learn what you can do to Protect the Insects, visit:

www.bit.ly/insecteffect