1 event,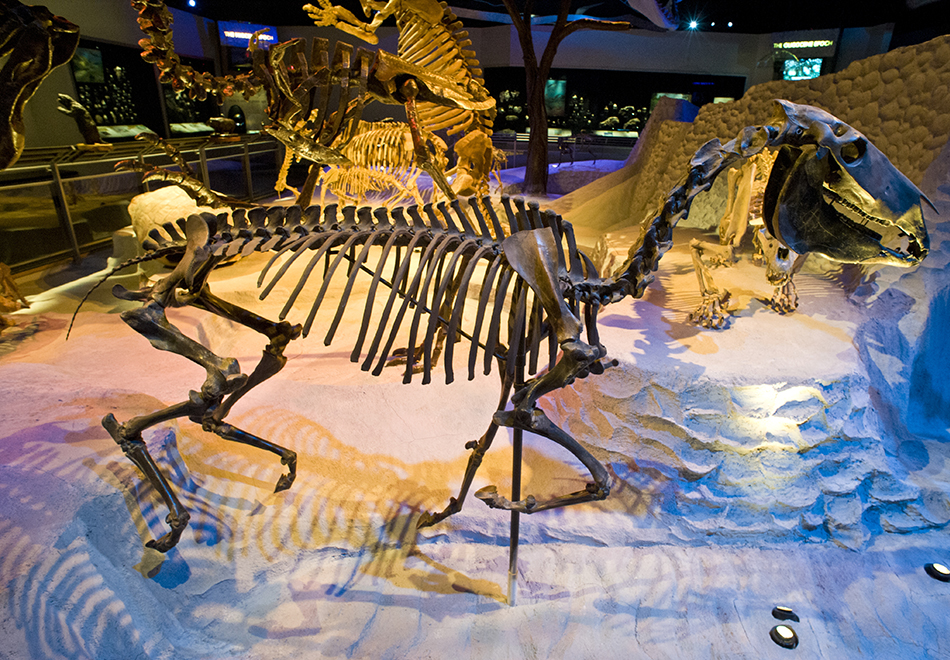 Bring the Florida Museum to your home or classroom! Go back through geological time and witness the fossil history of … Continued
1 event,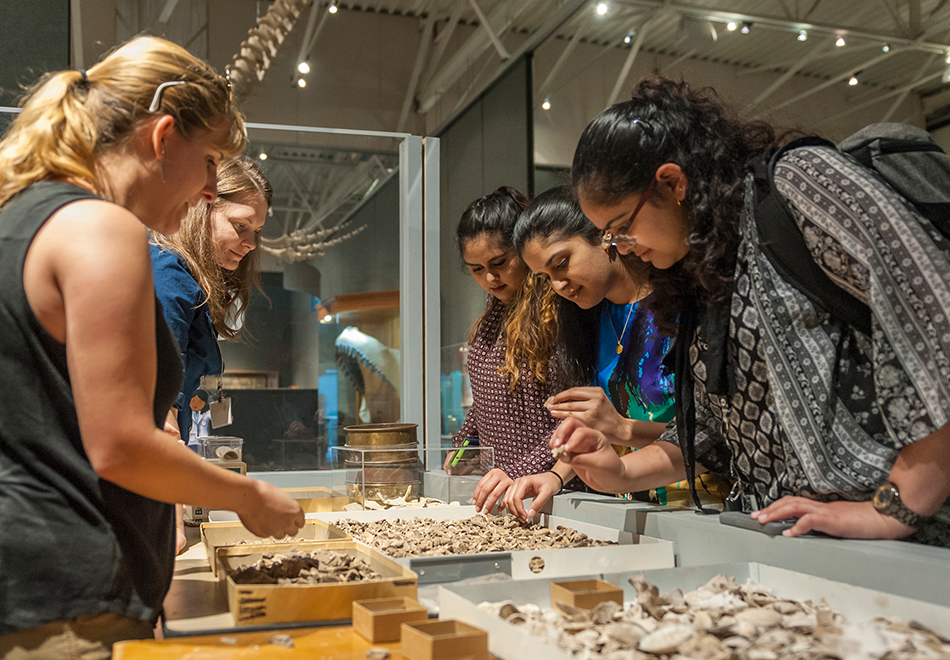 Exhibit opens: April 2, 2022 This dynamic exhibition series, Science Up Close, showcases the Florida Museum of Natural History's research … Continued
1 event,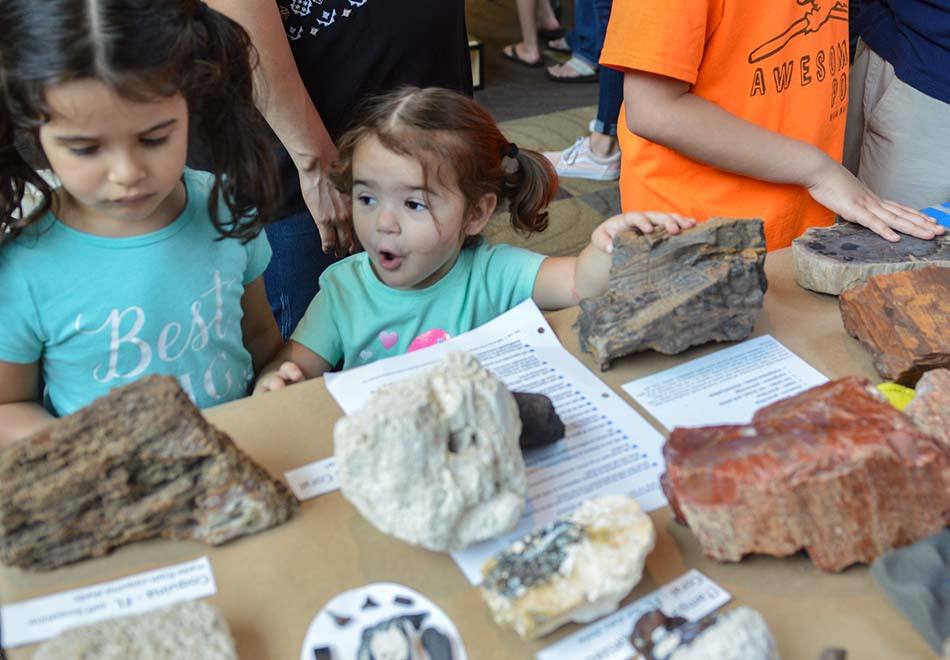 Dig into geology and discover the Earth at your feet! Enjoy hands-on activities and watch demonstrations of volcanic eruptions.
1 event,
The Museum's Earth Day plant sale is one of the largest of the year, featuring more than 100 species of … Continued
2 events,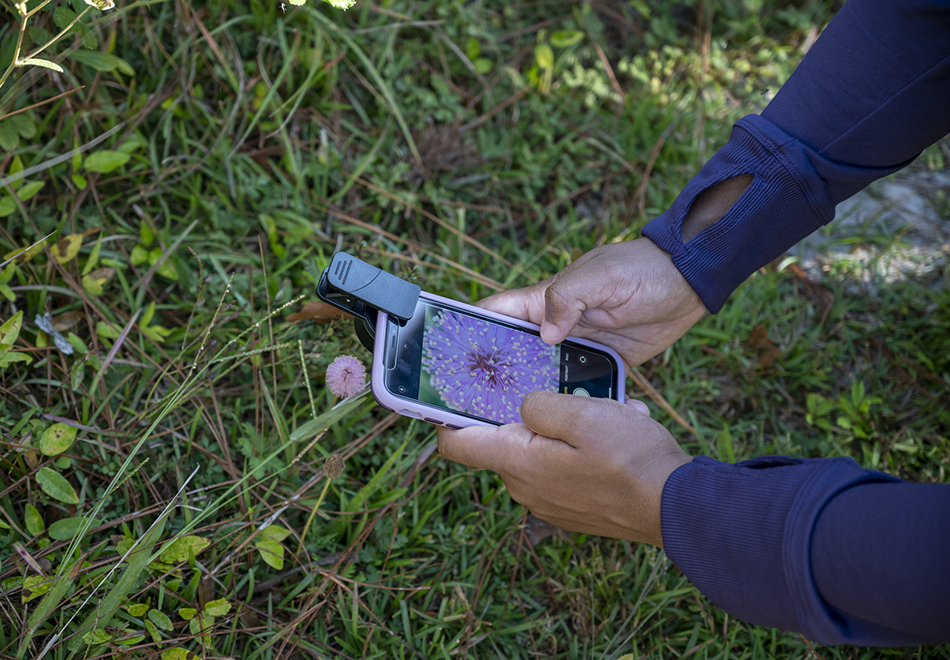 Get out in nature this Earth Day weekend and discover how to take stunning photos with just your phone! Learn … Continued
---
The Florida Museum may photograph or video visitors for educational and promotional purposes. Attendance to a Florida Museum event constitutes the attendee's consent regarding the possibility of appearing in Museum marketing materials.