1 event,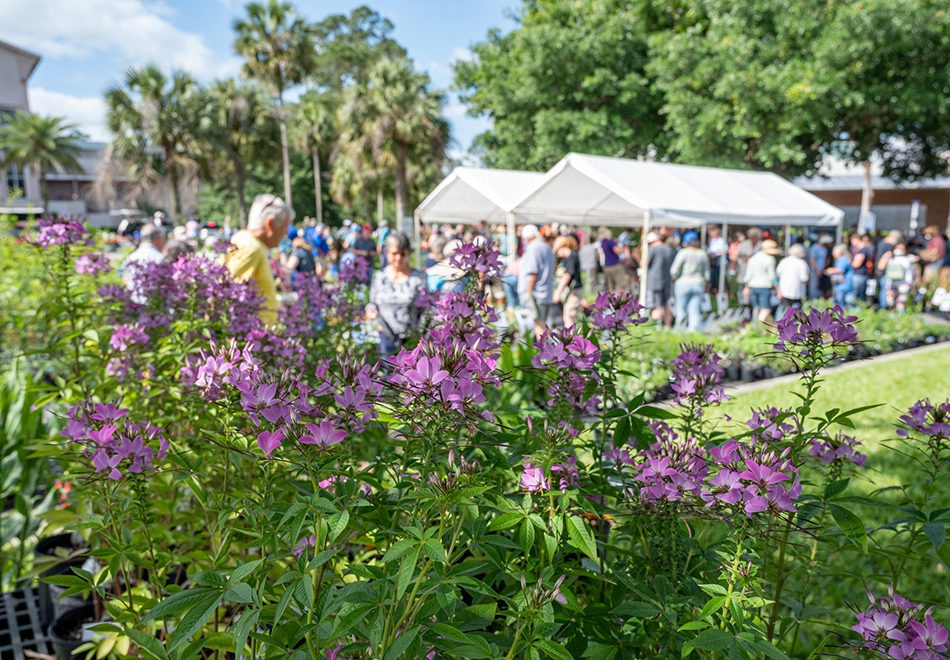 The Museum's fall plant sale is one of the largest of the year, featuring more than 100 species of Florida- … Continued
1 event,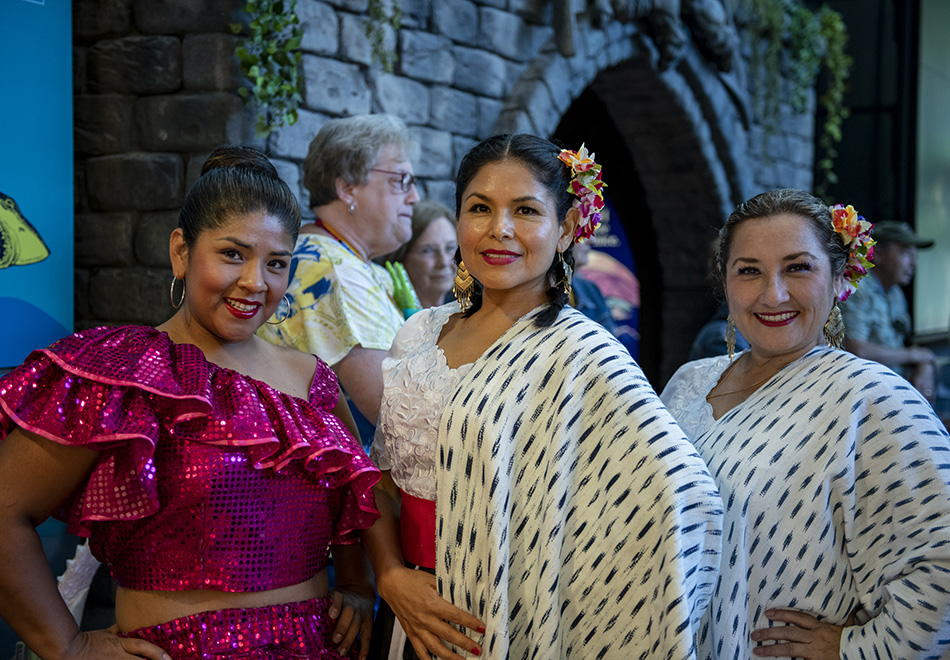 Celebrate National Hispanic Heritage Month with the Museum and the Gator Salsa Club! Explore the culture of Latin America while … Continued
1 event,
Go behind the scenes and learn more about your favorite movies with a panel of scientists, artists and special effects … Continued
---
The Florida Museum may photograph or video visitors for educational and promotional purposes. Attendance to a Florida Museum event constitutes the attendee's consent regarding the possibility of appearing in Museum marketing materials.