1 event,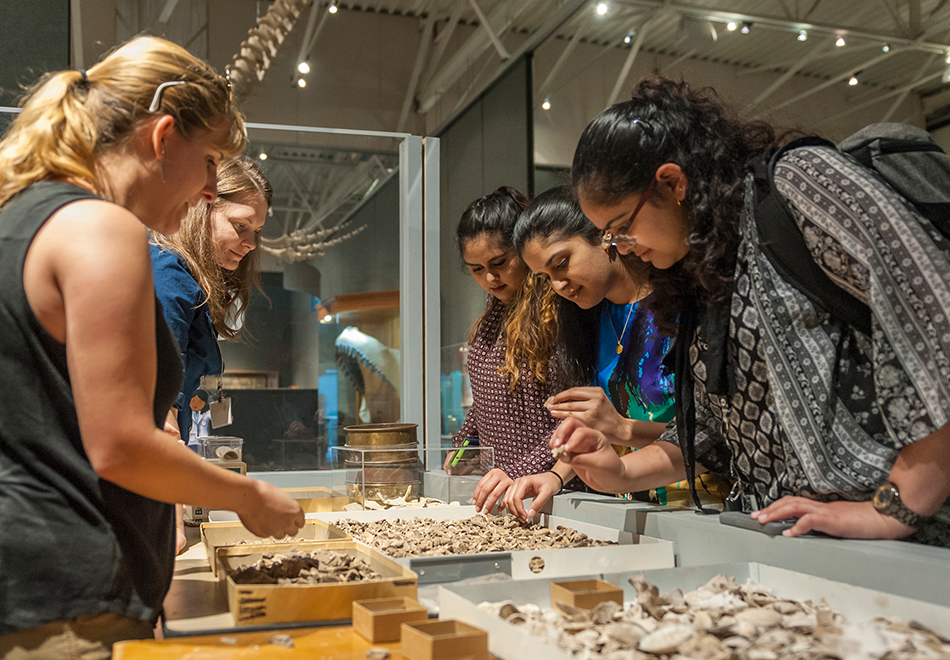 April 2, 2022-Jan. 2, 2023 This dynamic exhibition series, Science Up Close, showcases the Florida Museum of Natural History's research … Continued
1 event,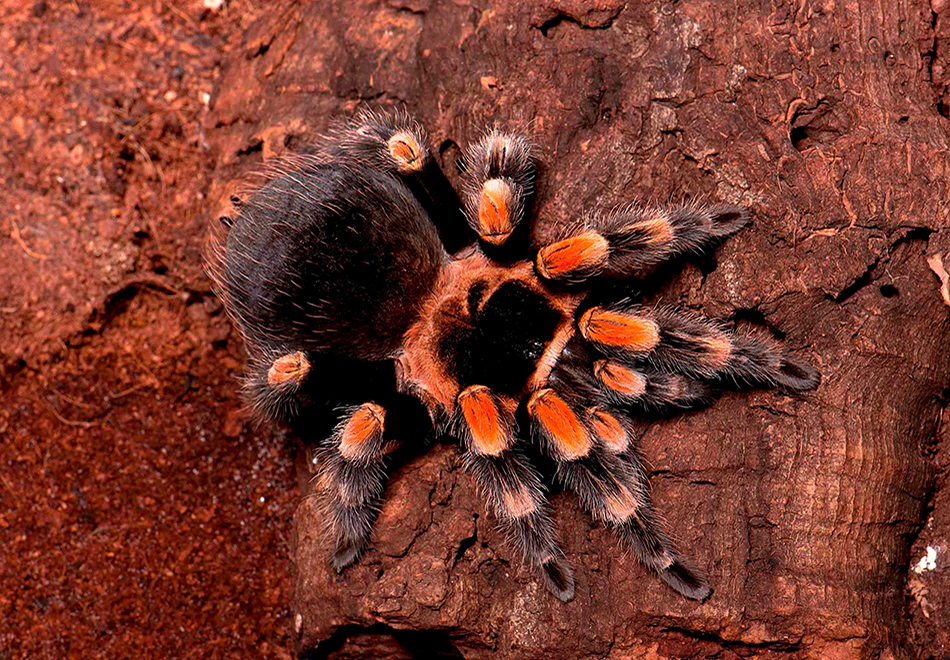 Take an eight-legged walk on the wild side with Spiders Alive! This exciting exhibit dives into the world of spiders, … Continued
---
The Florida Museum may photograph or video visitors for educational and promotional purposes. Attendance to a Florida Museum event constitutes the attendee's consent regarding the possibility of appearing in Museum marketing materials.