The fossils of the Miocene age Gatún Formation have been studied for over 150 years.  Examples of fossil vertebrates (sharks and rays) as well as invertebrates (molluscs, crustaceans, corals) were digitized to improve accessibility of this information to both researchers and the public.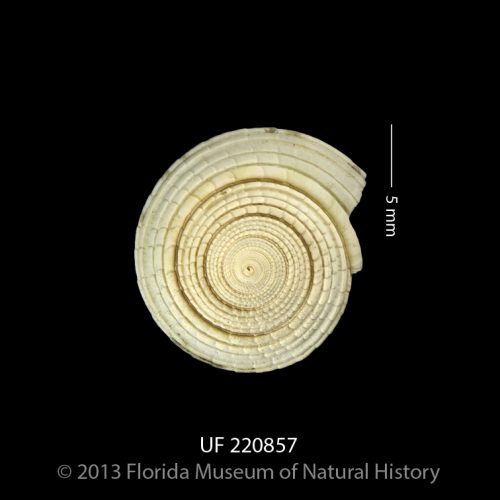 As a PCP PIRE collaboration with iDigBio, Fossils of Panama was a massive project spearheaded by Dr. Austin Hendy, with Kassie Hendy (photo processing, content) and Claudia Grant (web design) also taking on large roles within the project.
A pdf of a poster containing life-size images of the fossils can be accessed here. The web version, including more high-quality images and magnified views of individual molluscs, can be found here.
The digitization effort continues with PCP PIRE, iDigBio, and Universidad Autónoma de Chiriquí, with volunteers Johanna Tjeenk Willink and Mike Schwartz, undergraduate Catherine Snyder, and graduate students Arianna Harrington and Aldo Rincon all playing significant parts in the progress.
We look forward to the digitization and increased accessibility of additional Panamanian fossils!