Sept. 25, 2021-Feb. 20, 2022
Take a rare and exciting look at the lives of dinosaurs through their eggs, nests and embryos in Tiny Titans: Dinosaur Eggs and Babies. This remarkable exhibition offers an astounding array of authentic dinosaur specimens collected from around the world.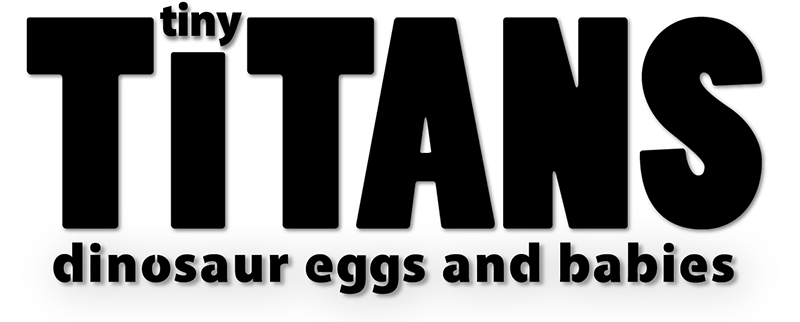 Each science-rich section is enhanced with exciting lifelike models of embryos and hatchlings, colorful illustrations of dinosaur family life and stunning photographs of some of the world's most renowned dinosaur hunters along with their extraordinary discoveries. See real dinosaur bones and reconstructed nests, search for eggs, and learn more at exploration stations with animated video presentations. Exhibit highlights include a bowling ball-sized titanosaur egg, a cluster laid by a duck-billed herbivorous dinosaur and the longest dinosaur eggs ever discovered!
Tiny Titans presents information about dinosaur reproduction and behavior with the help of the fascinating people and science behind these recent discoveries. Learn about the family life of dinosaurs and their relation to birds in this captivating exhibition for all ages.
Admission: $8 adults | $7 Fla. residents, seniors & non-UF college students | $5.50 ages 3-17 | FREE for UF students & Museum members
Exhibit On Display: Sept. 25, 2021-Feb. 20, 2022
Tiny Titans: Dinosaur Eggs and Babies is distributed by Silver Plume Exhibitions and sponsored in part by Visit Gainesville/Alachua County, University of Florida Student Government and the Florida Division of Cultural Affairs.
---
The Florida Museum may photograph or video visitors for educational and promotional purposes. Attendance to a Florida Museum event constitutes the attendee's consent regarding the possibility of appearing in Museum marketing materials.