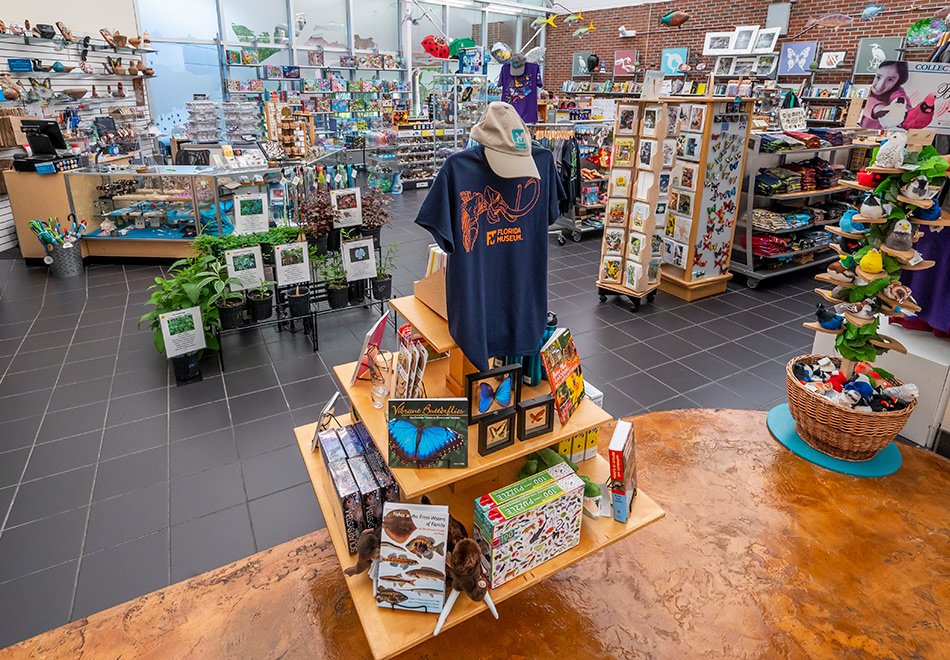 Florida Museum of Natural History
3215 Hull Road, Gainesville, FL, United States
Let us inspire the ones you love with unique gifts that help support your Museum! Associates and Curators Society members … Continued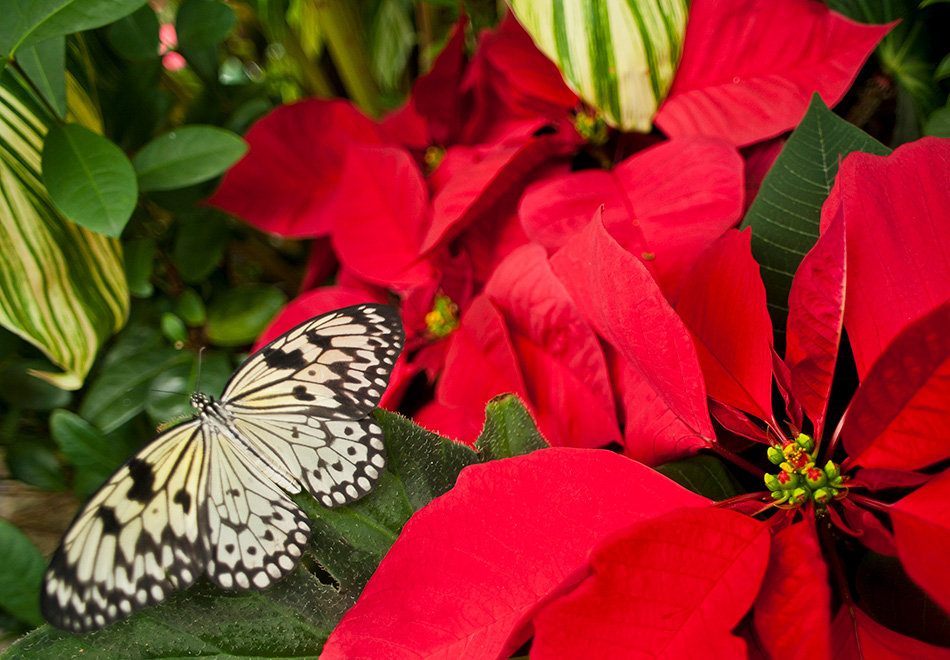 Florida Museum of Natural History
3215 Hull Road, Gainesville, FL, United States
The Museum will be closed Christmas Eve and Christmas Day and reopen at 10 a.m. on Tuesday, Dec. 26.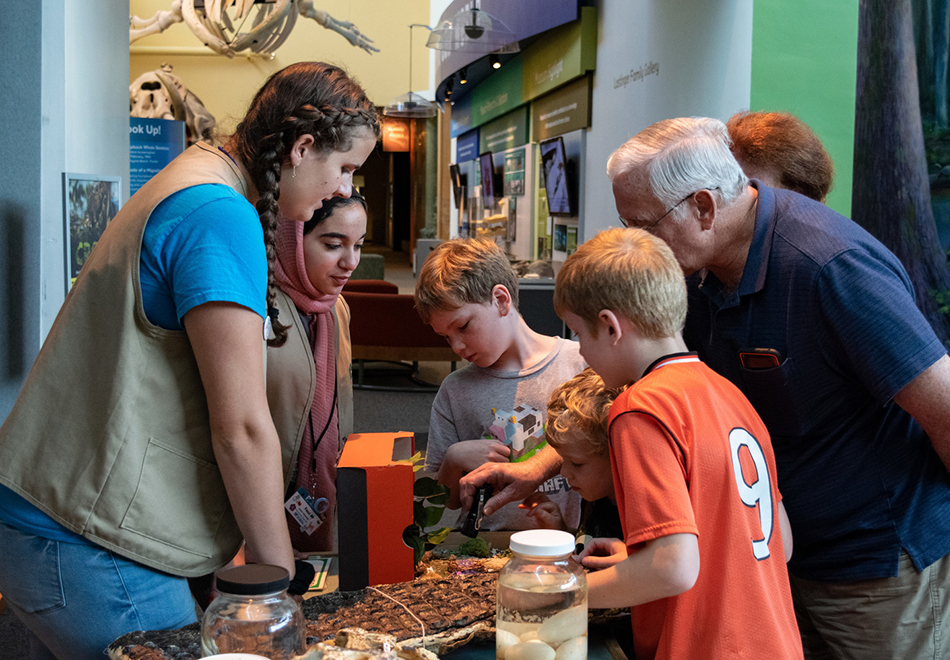 Florida Museum of Natural History
3215 Hull Road, Gainesville, FL, United States
---
The Florida Museum may photograph or video visitors for educational and promotional purposes. Attendance to a Florida Museum event constitutes the attendee's consent regarding the possibility of appearing in Museum marketing materials.