We're proud to partner with Santa Fe College Teaching Zoo on this electronics recycling campaign: Gorillas on the Line benefiting Gorilla SAFE (Saving Animals From Extinction).
This global program aims to increase recycling of cell phones and small electronics in an effort to protect habitats and raise funds for conservation efforts for gorillas and other wildlife in Central Africa.
Full info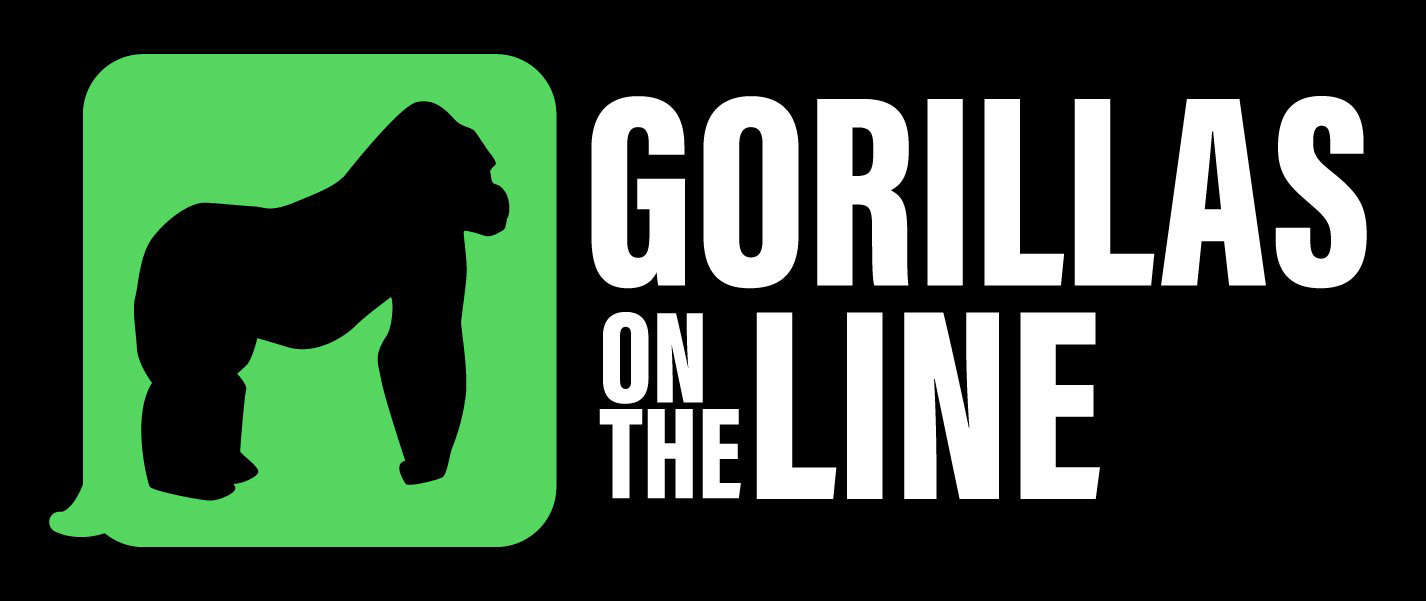 When
February 1 – April 30, 2023
Facebook event page
What
Smartphones / cell phones
iPods / mp3 players
iPads, tablets, e-readers
Handheld video games
Smart watches, fitness electronics
…and the chargers and accessories that come with them!
Make sure to delete your personal information before you bring us your device.
Laptops will not be accepted but can be recycled at Alachua County Hazardous Waste for no cost.
Why
All collected devices will be sent to EcoCell for recycling. The funds raised from recycling old phones and electronics will directly support gorilla conservation initiatives through Gorilla SAFE programs.
Recycling these phones also reduces the need to disrupt gorilla's homes. Coltan is a critical component of cell phones and is mined in gorilla habitats. As a result of mining, critical habitats have been destroyed, and gorillas are being displaced or even killed by poachers. Recycling old electronics helps reduce the demand for coltan, which in turn protects gorilla habitats.
2023's goal is 12,000 collected devices across participating organizations.
Where
Santa Fe Teaching Zoo
Leveda Brown Environmental Park (Alachua County Hazardous Waste)
The Repurpose Project
Florida Museum of Natural History
Student Life at Santa Fe College (S building)
Reuse Planet
More info
Gorillas on the Line… Answer the Call! is being organized locally by the Santa Fe College Teaching Zoo. All comments and questions can be directed at the zoo team.
Full info
Online Exhibit
Explore Dian Fossey's Mountain Gorilla research through the lens of Bob Campbell's photographs, 1968-1972, with a look at gorillas today.
Online exhibit