The Majure and Cellinese labs at the Florida Museum of Natural History, University of Florida, are seeking a postdoctoral associate … Continued
RegNum has finally been launched in beta version!
We are seeking a second postdoctoral fellow to support the Phyloreferencing project. Our ideal candidate is a biologist by training, … Continued
I am looking for a graduate student interested in studying evolutionary patterns and processes in the Mediterranean Basin using Campanula … Continued
Rebecca was awarded a NSF-EAPSI Fellowship and spent the summer in China collecting Micranthes. Her story is featured by NSF! Awesome … Continued
The Phyloreferencing project seeks a postdoctoral fellow for researching and developing computational semantics approaches to large-scale biodiversity data integration problems. … Continued
Andy was awarded a dissertation improvement grant (NSF-DDIG) to work on a project titled "Integrating Biogeography, Cytology, Niche Modeling and … Continued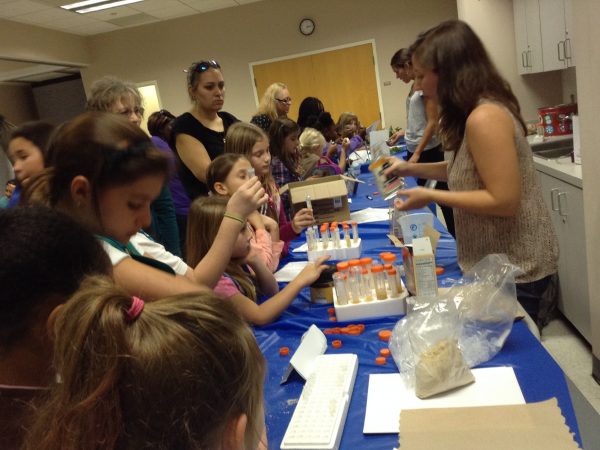 The Cellinese and Soltis Labs represented botanists at the Florida Museum of Natural History's annual She's a Scientist program last … Continued
It's Wednesday afternoon and we're updating the website. Content here we come!