1 event,
Celebrate spiders! Our seventh annual run is the Ta-RUN-tula 5K to get all of your legs moving and invite you … Continued
1 event,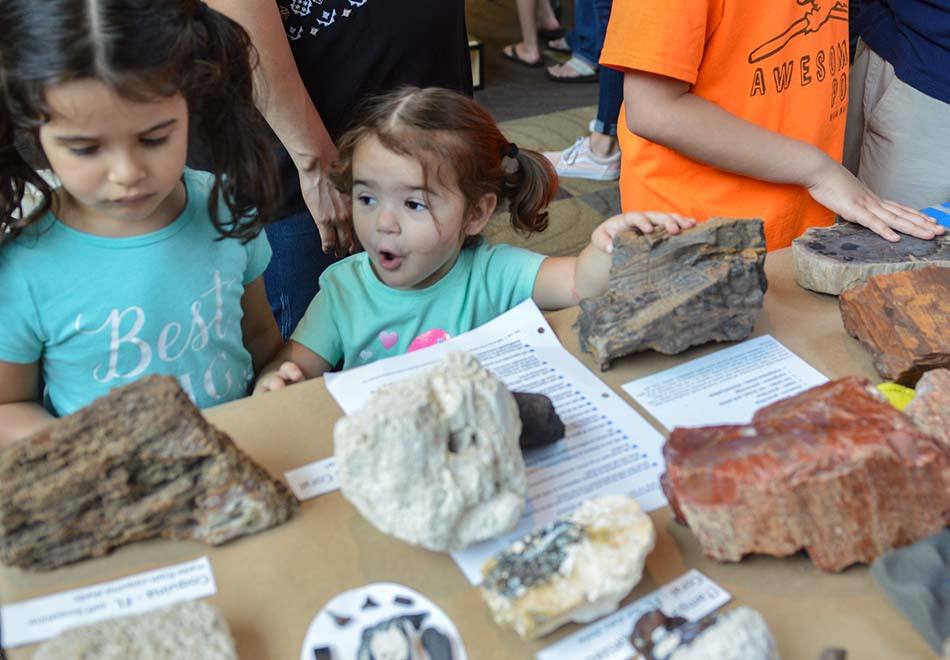 Dig into geology and discover the Earth at your feet! Enjoy hands-on activities and watch demonstrations of volcanic eruptions.
---
The Florida Museum may photograph or video visitors for educational and promotional purposes. Attendance to a Florida Museum event constitutes the attendee's consent regarding the possibility of appearing in Museum marketing materials.