The Randell Research Center (RRC) is dedicated to learning and teaching the archaeology, history and ecology of Southwest Florida.
The Randell Research Center is OPEN to the public! For more information on our new safety procedures and visitor protocols, visit our Safety Guidelines page.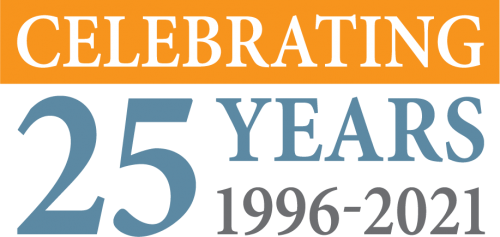 Situated on the scenic western shore of historic Pine Island, the RRC encompasses 67 acres at the heart of the Pineland archaeological site, a massive shell mound site extending across more than 100 acres from the mangrove coastline.
The Calusa were once the most powerful people in all of South Florida. For many centuries they accumulated huge shell mounds, engineered canals, and sustained tens of thousands of people from the fish and shellfish found in the rich estuaries west and south of Fort Myers. All that is left of their culture today is a dwindling number of shell mound sites dotting the estuarine landscape between Charlotte Harbor and the Ten Thousand Islands region of the Everglades.
On the Calusa Heritage Trail, visitors can tour this internationally significant site and learn about Calusa culture and their environment. The RRC book store is now open 10 a.m. to 4 p.m., Monday – Saturday (call 239-283-2157). In addition, volunteers and students are able to participate in the ongoing research programs of the RRC, and members can follow this progress as they support the RRC.
Video by: Into Nature Films / Videographer: Jennifer Brown
Latest Florida Museum Research News
More Florida Museum Science + Research News…