Good books broaden our horizons and inspire new conversations, no matter where we are! Join the Florida Museum of Natural History and Alachua County Library District for the National Endowment for the Arts Big Read, a series of events building community while lifting the voices of women in science!
Enjoy this FREE virtual book discussion, featuring library staff and special guest speakers, and join in the conversation via Zoom!
Sign Up Now! Save the Date on Facebook
We recognize that not everyone may want to speak up in discussion. This is 100% okay and we want to invite you to "come as you are" to these meetings! This means if you are more comfortable listening, or even if you feel you may be behind in the reading material, we want to still open the space for you to be involved.
Book: Finding Wonders: Three Girls Who Changed Science by Jeannine Atkins
Novel celebrating the lives of three girls in three different time periods who grew up to become scientists.
Target ages: Grades 5 & Up

Speakers: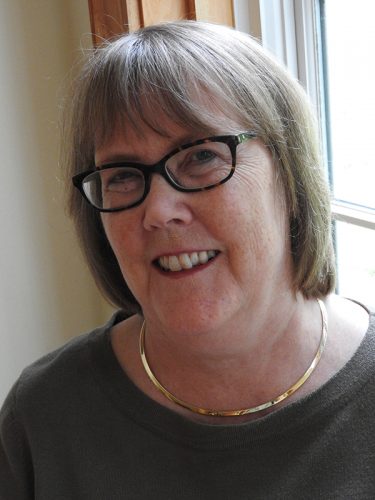 Jeannine Atkins
, author of
Finding Wonders
Jeanette Pirlo
, doctoral candidate at
UF's Department of Biology
NEA Big Read Series
Find out more about the NEA Big Read and explore more upcoming events in the series:
NEA Big Read


NEA Big Read is a program of the National Endowment for the Arts in partnership with Arts Midwest.
---
The Florida Museum may photograph or video visitors for educational and promotional purposes. Attendance to a Florida Museum event constitutes the attendee's consent regarding the possibility of appearing in Museum marketing materials.