Florida Museum of Natural History
3215 Hull Road, Gainesville, FL, United States
Art and science collide in this FREE celebration of the diversity of life on Earth. Explore the Museum exhibits and … Continued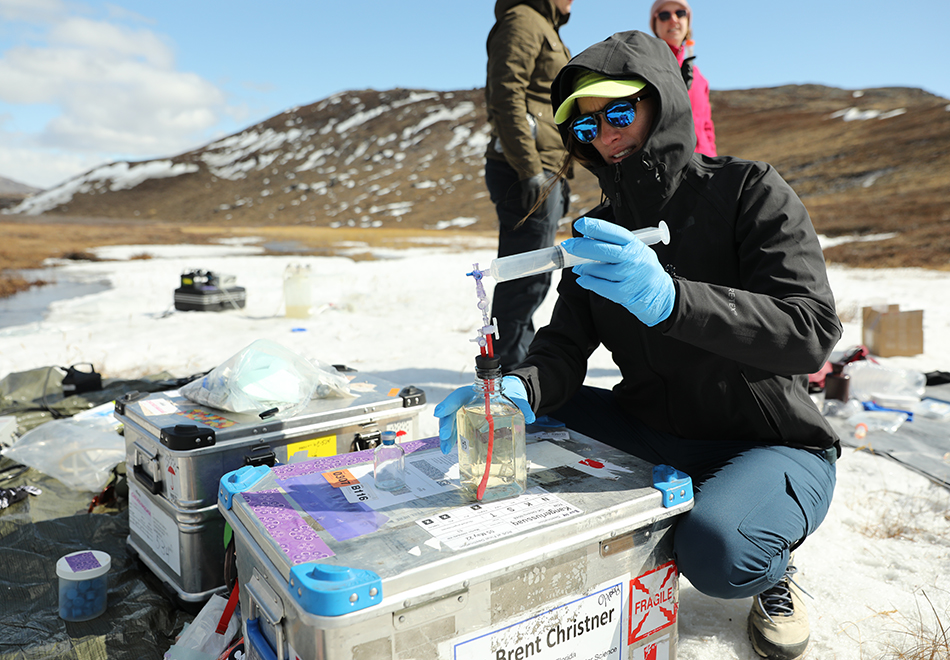 Cypress & Grove Brewing Co.
1001 NW Fourth Street, Gainesville, FL, United States
Home to the world's second largest ice sheet, Greenland is a crucial location for climate change research. But have you … Continued
---
The Florida Museum may photograph or video visitors for educational and promotional purposes. Attendance to a Florida Museum event constitutes the attendee's consent regarding the possibility of appearing in Museum marketing materials.