Florida Museum of Natural History Assistant Curator of Lepidoptera Keith Willmott recently received the 2009 Jack Wessel Excellence Award for Assistant Professors.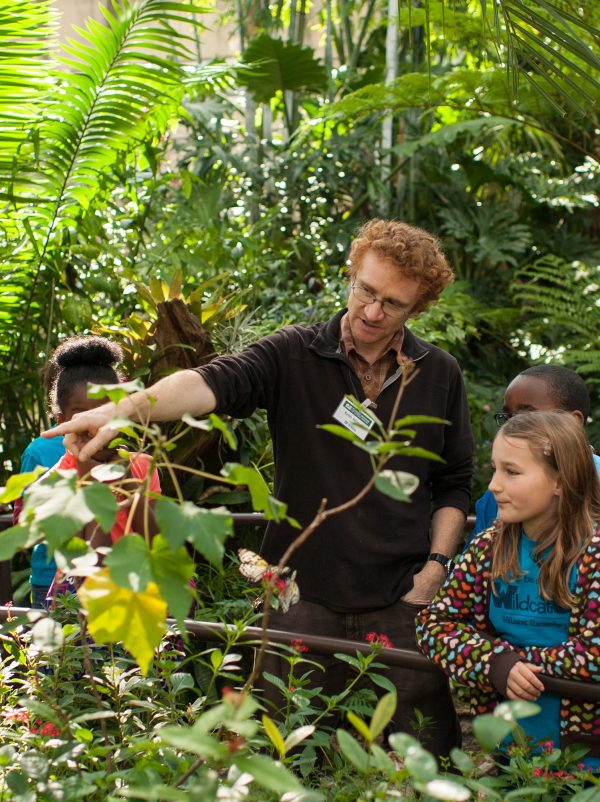 The award, given to 10 individuals at the University of Florida, recognizes outstanding achievements and the potential for future accomplishments by assistant professors. The provost selected the winners from those nominated by their college or unit. Each winner will receive a one-time award of $5,000 to fund his or her research.
"I was honored that the department chose to nominate me," Willmott said. "It's particularly gratifying to see that the value of the work done at our world-class museum is recognized at the university level."
Willmott began with the Florida Museum's McGuire Center for Lepidoptera and Biodiversity in March 2005. His research focuses on the evolution and conservation of South American butterflies, including Ecuador and other Andean countries.
---
Info and contact for Keith Willmott at the Florida Museum.