ONE WORLD Florida Museum Speaker Series 2019
The mission of the Florida Museum, our parent organization, is to understand, preserve and interpret Florida's biological diversity and cultural heritage. The One World Speaker Series brings Museum faculty and staff, who are skilled in sharing their work, to our classroom.
Topic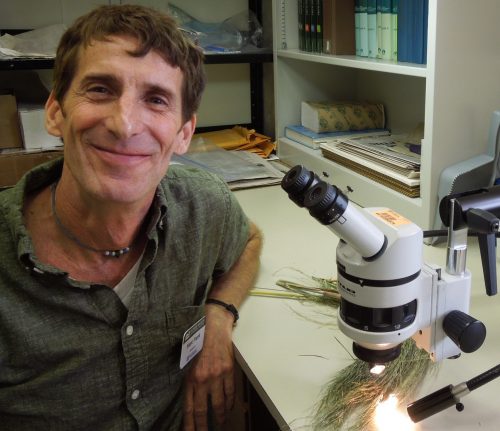 What exactly do we mean when we say a plant is poisonous? Why do plants even produce poisonous compounds?  What factors influence how our bodies react when we are exposed to poisons?  And how do we avoid exposure to plant toxins? Marc Frank, Extension Botanist at the University of Florida Herbarium, will provide answers to these questions and help to dispel some common misconceptions about plant toxicity.
Details
Admission to the talks is free. Pre-registration is REQUIRED. To reserve your seat, call Linda at 239-283-2062 or email at lheffner@ufl.edu. The talk will be held in the Calusa Heritage Trail classroom.
About the Speaker
Marc manages the UF Herbarium's Plant Identification and Information Service, which serves Cooperative Extension personnel, UF faculty, and other clients throughout the state of Florida.