The Ornithology Department at the Florida Museum of Natural History is one of the world's leading bird research units, with significant collections of birds, eggs, skeletons, skins, sound recordings, and publications.
These collections are vital to our mission of training students and conducting research on bird biology in Florida and around the world. We currently are involved in more than 15 research projects in Florida, Arizona, Mexico, and many islands in the Caribbean and South Pacific.
Support Ornithology Collections and Research
Bird species and their native habitats are disappearing at an alarming rate. Crucial information about their biology is needed now in order to preserve species that are in danger of extinction or in decline. The Ornithology Department's research provides this key knowledge, allowing scientists and policy makers to better target and protect threatened species and the environments in which they live.
Donate to the Ornithology Department and help scientists broaden our understanding of birds and their habitats.
Your gift will:
Fund research that will lead to new discoveries about birds and their habitats
Provide support for scientists and graduate students to present research findings at national and international conferences
Purchase equipment for improved collections storage and data management
Questions? Please call 352-273-1969, or email birds@flmnh.ufl.edu
Donation Levels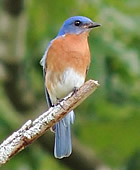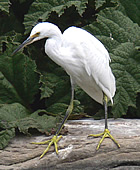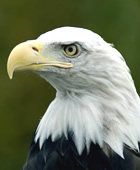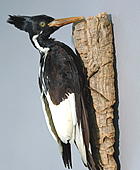 Donate Now!
Make a donation online with all major credit cards
OR
Print and fill out this donation form (PDF) and mail to:
Florida Museum of Natural History
Development
Powell Hall – Box 112710
Gainesville, FL 32611-2710