Interested in attracting butterflies to your property? The Florida Museum offers native, nectar, host and accent plants for purchase, with proceeds benefiting the Florida Museum's Butterfly Rainforest exhibit.
Spring 2021 Online Plant Sale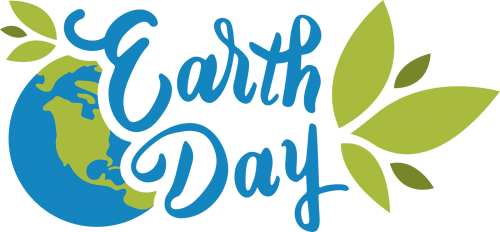 Dates: April 2-5
Thank you! We are so grateful to everyone who supported us this year by shopping our Spring 2021 Online Plant Sale. All proceeds benefit the Florida Museum's Butterfly Rainforest exhibit.
Although our Spring Online Plant Sale is over, we have several types of plants available in the Museum gift shop daily. These change regularly, so come in or call to see what we have!
---
Want to be notified by email about updates and new plants? Subscribe to our Butterfly Plant Sale email alert list.
Browse a searchable full list of plants we have sold in the past for light/water requirements, nectar values and more.
Download butterfly brochures for your region
---
Save the Date
Biannually, the Florida Museum features large three-day plant sales with more than 150 species of difficult-to-find and butterfly-friendly plants. Accent, host, native and nectar plants are available for purchase, with proceeds benefiting the Butterfly Rainforest exhibit.
---
Help close the gap between urban students and nature
The Florida Museum of Natural History is raising funds and accepting plant donations for butterfly gardens in area schools.
Museum scientists partnered with Duval and Williams elementary schools to open children's eyes to the unique metamorphosis that occurs during butterfly development and the responsibilities involved in caring for a garden. The Museum is now raising funds and requesting donations of plants to create additional butterfly gardens throughout the Alachua County area.
Read more or donate today! Donations may be made online, by visiting the Florida Museum's plant sale or by calling the Museum Collectors Shop, 352-273-2041.