Stephanie Killingsworth has been named a recipient of the Winifred Goldring Award by the Association for Women Geoscientists. This national award is presented annually to female graduate students who have demonstrated outstanding achievement and acumen in paleontology and related fields of research.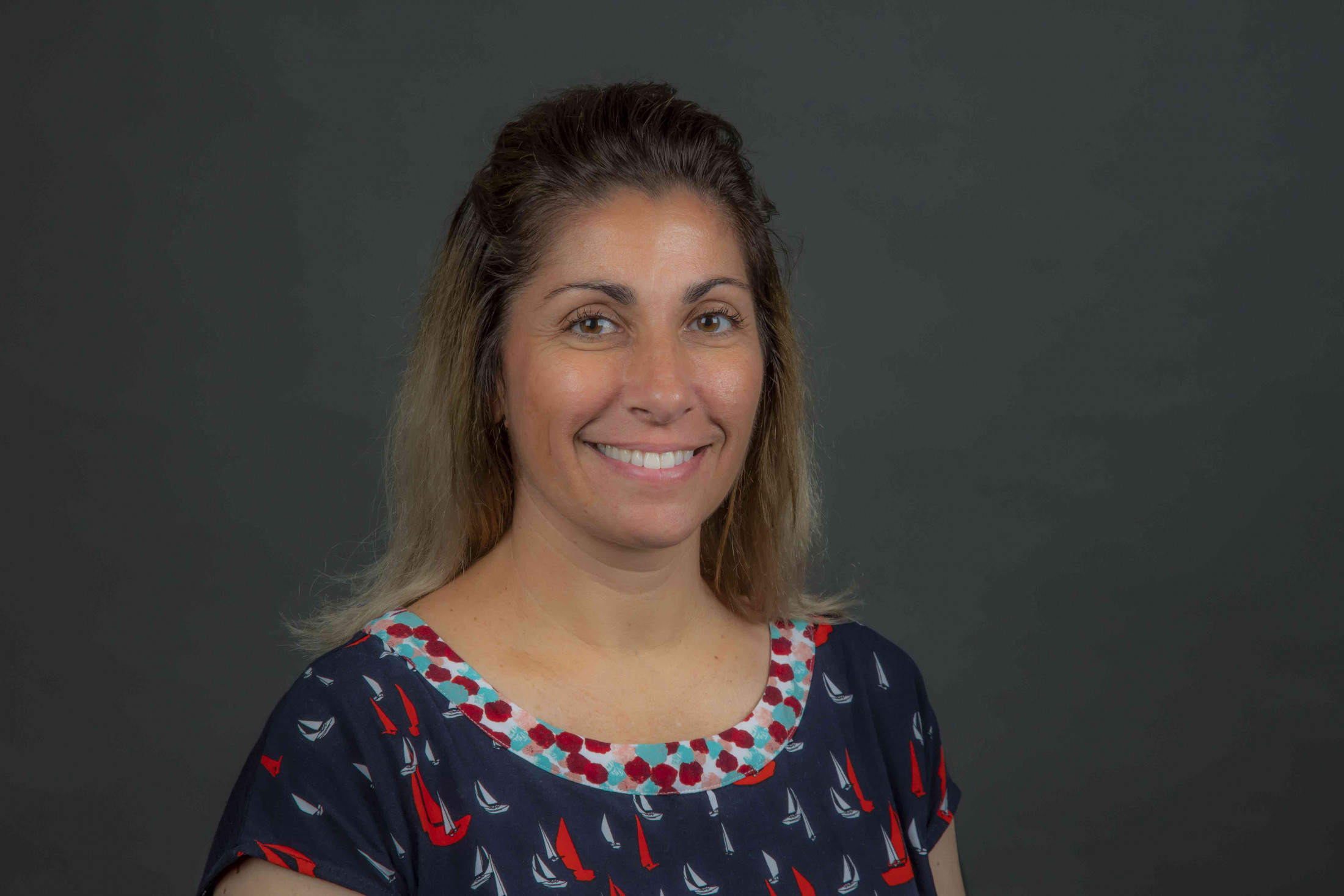 Killingsworth is a graduate student in the University of Florida's Department of Geological Sciences, advised by Bruce MacFadden of the Florida Museum. Since 2019, she's also worked as the K-12 Education and Outreach and Development Coordinator for the Thompson Earth Systems Institute. But her involvement with the museum goes back even further.
Formerly a middle school science teacher in Palm Beach County, Florida, Killingsworth participated in a professional development program hosted by the museum in 2014, in which educators got firsthand paleontology experience by digging for fossils in Panama during an historic expansion of the canal. Working along the newly excavated banks, participants unearthed bones that had been fossilized in the Pliocene, at a time when the Isthmus of Panama had just closed due to falling sea levels. The resulting land bridge allowed plants and animals to disperse freely between North and South America for the first time in over 100 million years.
This experience reignited a latent fascination for fossils Killingsworth had harbored since childhood, and she subsequently sought out additional fieldwork opportunities with the University of Florida and Florida Museum, the Smithsonian Tropical Research Institute and the University of New Mexico.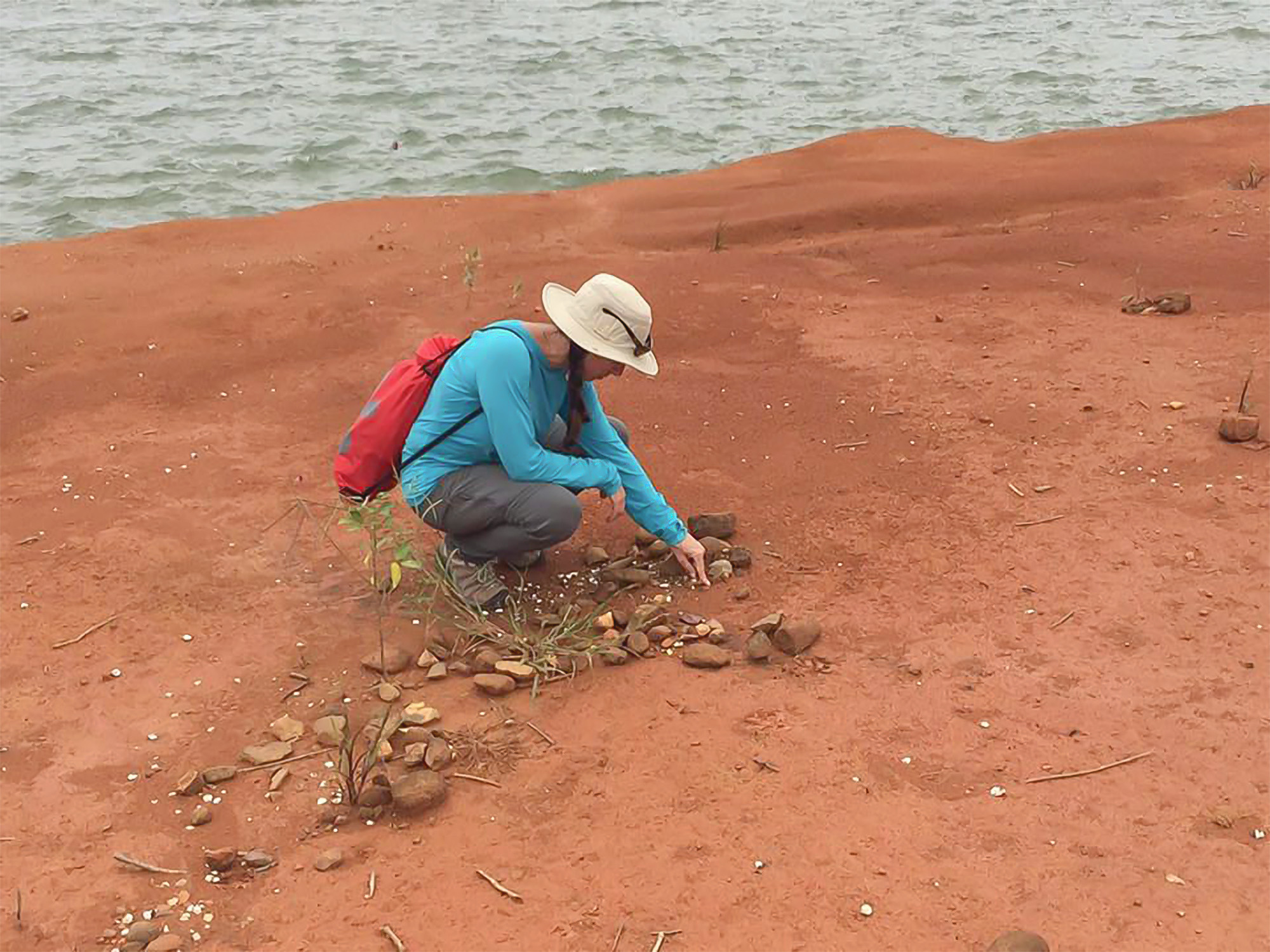 Since then, Stephanie has specialized in Florida vertebrate fossils and is developing a new method for assessing the age of fossil beds by comparing the ratio of strontium isotopes in preserved shark teeth.
"The award provides national recognition that Stephanie is a rising star in geoscience, and in particular, paleontology," MacFadden said.
Recipients of the Winifred Goldring Award are bestowed a free membership with the Paleontological Society and $2,000 in prize funding, which Killingsworth plans on using to support her research.
---
Sources: Stephanie Killingsworth, skillingsworth@floridamuseum.ufl.edu;
Bruce MacFadden, bmacfadd@flmnh.ufl.edu
Writer: Jerald Pinson, jpinson@flmnh.ufl.edu, 352-294-0452