The National Science Foundation awarded the Florida Museum of Natural History a $500,000 grant to develop a research coordination network for the emerging field of conservation paleobiology.
Conservation paleobiology uses fossils and other archives of the past to shed light on how natural habitats may have looked before and after humans appeared. The fossil record can help researchers assess how climate and environments have changed over time as well as how those changes affected plants, animals and their habitats. Such historical data can improve efforts to protect and restore today's plants and animals.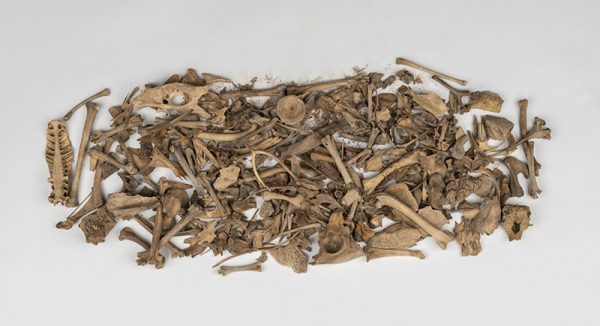 The five-year grant will advance the field by connecting scientists with communities, agencies and industry to ensure that historical archives effectively assist conservation efforts.
Michal Kowalewski, Florida Museum of Natural History Thompson Chair of Invertebrate Paleontology, will lead the project with assistance from a steering committee of scientists and conservationists. The Florida Museum will serve as the physical hub for coordinating the project.
Creating a paleobiology research coordination network will help scientists share their findings with those who work directly on conservation projects, allowing their research to be turned into meaningful conservation actions, Kowalewski said.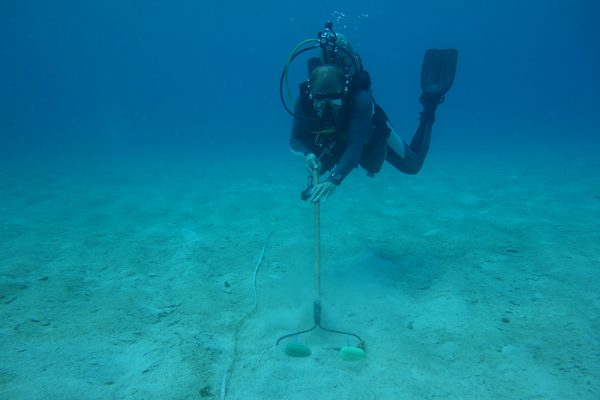 "Our hope is to evolve conservation paleobiology into a discipline that can offer a historical perspective on conservation, restoration and management efforts and help us preserve vanishing natural habitats, threatened ecosystems and endangered species," Kowalewski said. "The project will help focus this promising new field and link it to other research areas more effectively."
In addition to creating a network to share research, the project will also offer educational resources to individuals interested in studying conservation paleobiology, Kowalewski said. The network team will recruit students and early-career professionals to participate in field courses. Additionally, the project will result in free online webinars to train teachers, professionals and students through presentations from experts in the field.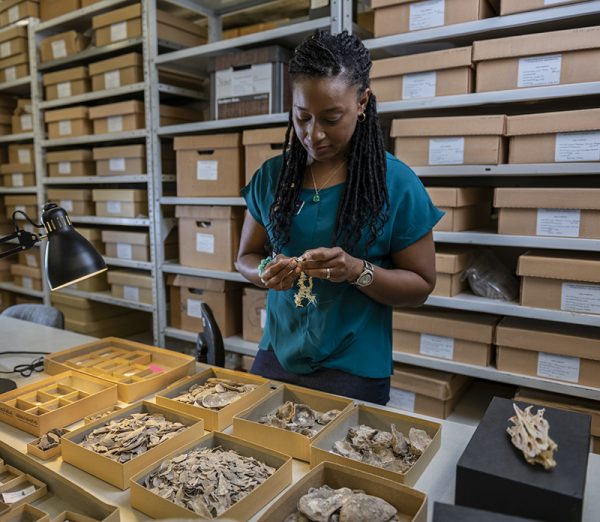 "Despite all its potential, conservation paleobiology is not integrated either internally or externally with other disciplines," Kowalewski said. "Our goal is to transform conservation paleobiology from a scattering of innovative projects into an applied and societally relevant science."
One of the network's strengths is its collaborative nature, said Nicole Cannarozzi, Florida Museum environmental archaeology collections manager and a member of the project steering committee.
"Collaboration is the backbone of scientific discovery and innovation," Cannarozzi said. "Making this knowledge accessible allows everyone the opportunity to contribute to discussions on how to deal with today's most pressing environmental issues."
---
Sources: Michal Kowalewski, kowalewski@ufl.edu, 352-273-2061;
Nicole Cannarozzi, ncannarozzi@floridamuseum.ufl.edu, 352-273-1926