Human Head Lice Citizen Science Initiative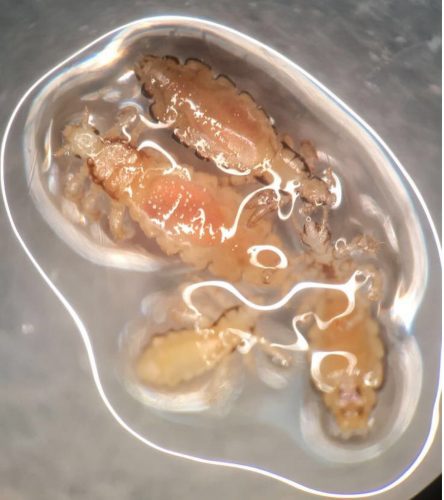 We are reaching out to the general public to help us with our head lice sampling efforts for our recent NSF funded research. Our goal is to collect head lice from at least 90 localities across the world, especially targeting the areas where we have evidence of archaic and modern human contact. By participating in this project, you will not only help us increase our sampling size, but will also gain valuable experience in conducting research sample collection. All data from our research will be available for the public and will provide a chance to uncover the closest relatives of the lice you provide us as well as any potential risks of any diseases they carry.
Interested in helping? Please click HERE for more information
Bat Conservation
Coming soon..