Even though much of our work is focused on preservation, our researchers are always thinking about change. And at a time when everything is changing, we're digging deep into our archives to find a fresh outlook.
This spring, we dove into exploring backyard biodiversity and connecting via virtual events. As summer approaches, we're looking ahead to how we can use what we learned to make positive changes.
How we sought solace
Florida's coasts have always been spots for connecting. Florida Museum researchers found that longstanding relationships with the land kept ancient people trekking to an island 50 miles north of present-day Tampa Bay for nearly 400 years, even in times of crisis. What was on the menu for the large-scale feasts? Oysters, said researchers, and lots of them.
At the Museum, we're still cherishing our time outside – although we aren't gathering by the hundreds for oyster feasts – and finding solace in our Florida ecosystems.
Looking for ways to stay connected? Check out our free virtual events from the Thompson Earth Systems Institute.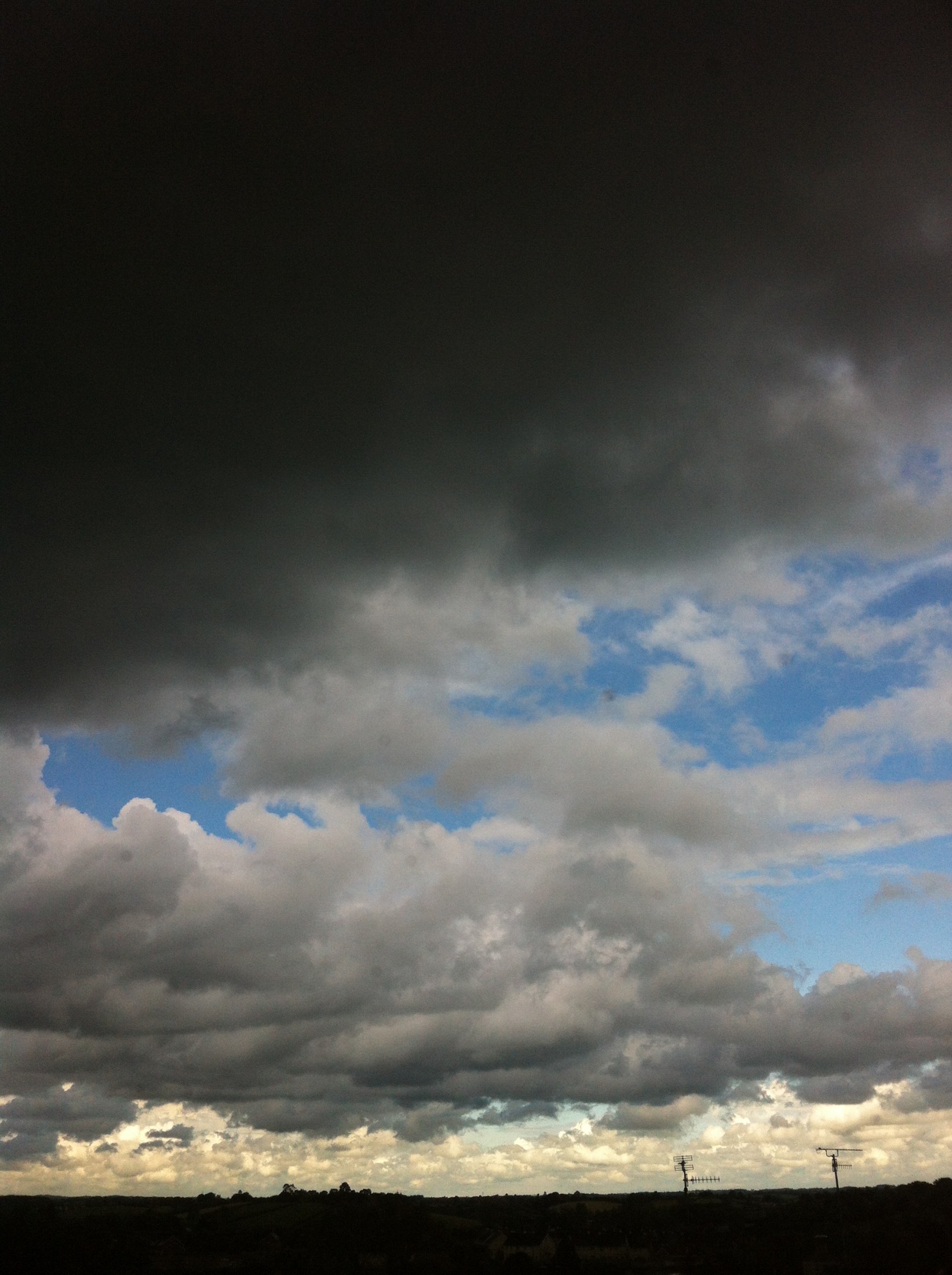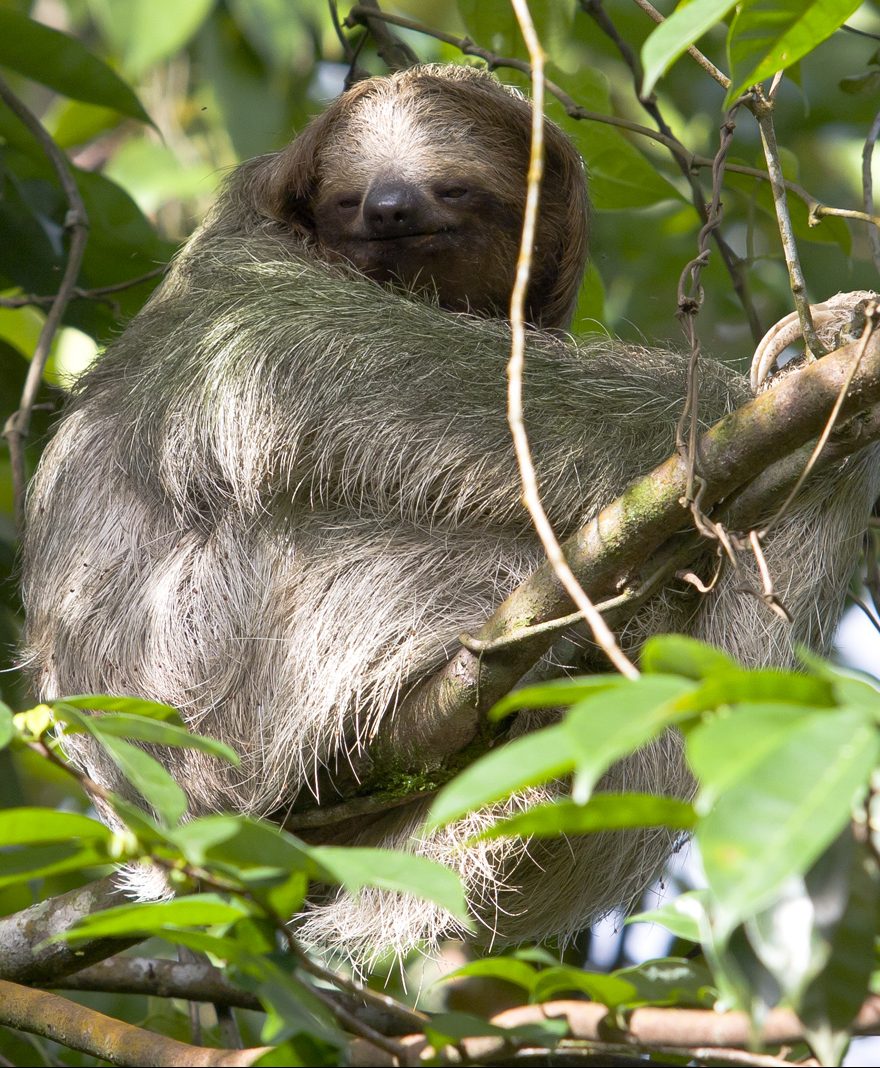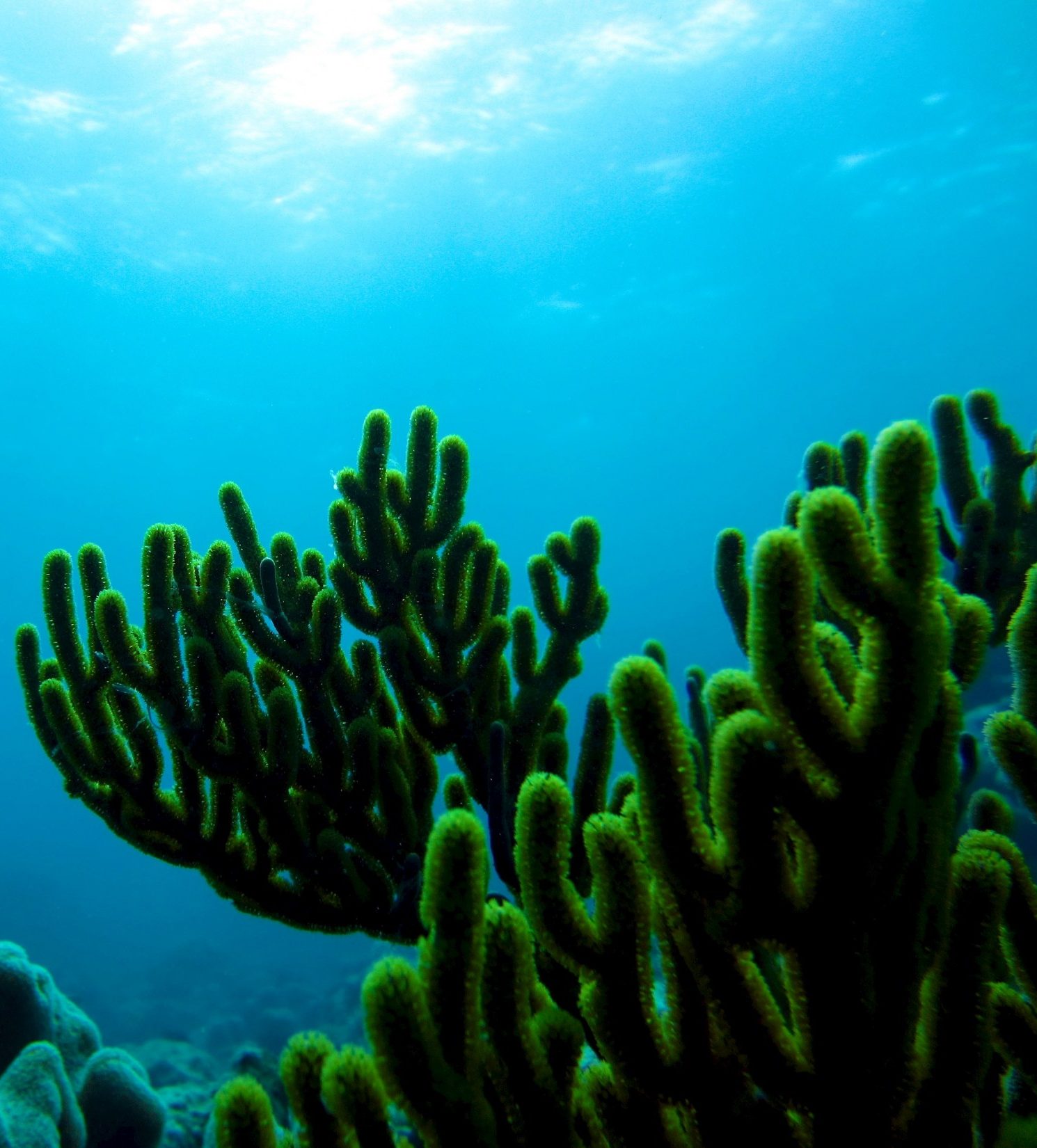 How we persisted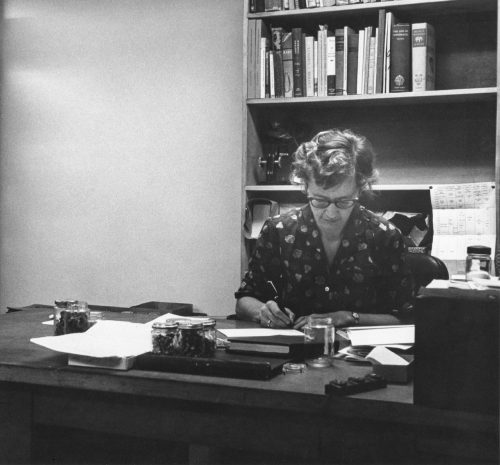 Archaeologist Elizabeth Wing was the first woman to earn a Ph.D. in zoology at UF and pioneered environmental archaeology – the study of the relationship between humans and nature – at the Florida Museum. From living alongside her roommate's pet opossum and a neighbor's cat that insisted on exploring the house's ductwork, Wing was elected to the National Academy of Sciences in 2006.
Wing helped break open environmental archaeology for women and inspired powerful collaborations across the Museum.
Read her story Liz Wing: A portrait in persistence
How we're welcoming summer
The summer solstice is bringing longer days. Hearing more frog calls lately? Start deciphering what they're saying by learning more about what you might be hearing. Our experts put together recordings of some of the most common calls, including the seasonal choruses you can expect this summer.
Or, if birds are more your speed, explore these calls saved from a 1998 cassette tape by our ornithologists or view a photo guide of Southeastern U.S. birds.
How we're changing
Alongside our commitment to protect diversity and preserve cultural heritage, we must increase the representation of minorities in the sciences and amplify their voices. We must equalize access to education and ensure everyone has the opportunity to enjoy the outdoors, without fear of bodily harm. We must curb the effects of climate change, pollution and other forms of environmental injustice, which disproportionately harm communities of color.
Read our recent statement on racial justice.
---
Learn more about our virtual resources.