We're approaching a month of Member Monday challenges and we thought it would be fun to share ideas from Museum staff members and friends who are challenging themselves to stay active and connected to the natural world. You've inspired us with your creativity – now it's our turn to provide some inspiration!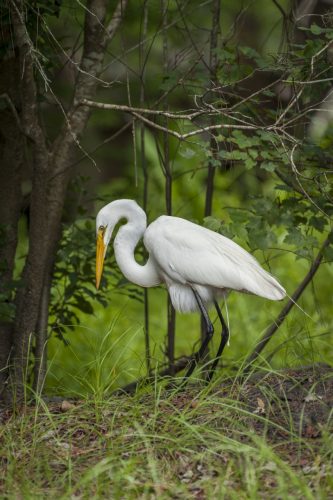 Photography:
If you follow the Museum on social media or read our emails, you've likely seen staff photographer Kristen Grace's beautiful imagery. You may be wondering how to capture the vibrancy of that beautiful spring bloom or how to compose your photo for maximum effect. Let Kristen be your guide as she shares a few simple techniques to improve the quality of your photos. Start Snapping! 
Nature Journaling and Observation:
Museum educator Chelsea Collison is always on the go, planning another fun evening of "Fieldwork Fails" or inspiring young campers with a love of nature. For Earth Week she challenged herself to slow down, stretch her senses and find new ways of appreciating the beauty around her. Follow her journey and get some ideas for integrating nature observation and mindfulness into your new routines. Embrace A New Pace!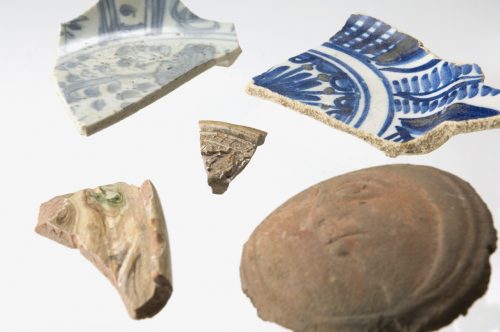 Making Pottery:
Many of us are adjusting to working and learning from home. Lindsay Bloch, manager of the Museum's Ceramic Tech Lab, has decided to replicate different kinds of Florida pottery she typically works with in the lab. As you might expect from someone whose daily work involves analyzing pottery and clay samples, Lindsay does a meticulous job of documenting her trials. Let's Go Clay-zy!
Reading and Cooking:
Our friends at the University Press of Florida have a new batch of #QuarantineReads eBooks that they are offering for free during the month of May. This month's collection features a memoir by celebrated marine biologist Gilbert Voss and a biography of scientist and environmental activist Marjorie Harris Carr. While you're on their blog, be sure to check out their #QuarantineCooking posts. Get Reading!
Tell us how you're staying connected or share a moment of joy!
Our members and volunteers are among the most active, engaged and interesting people we know! We'd love to hear what you're doing to stay healthy and involved while physically distant. Do you have a strategy you find especially helpful? A delicious recipe for an abundance of fresh local produce? You might inspire the next Member Monday challenge! Email members@flmnh.ufl.edu with your ideas.