The Florida Museum of Natural History's Environmental Archaeology Program received a nearly $800,000 National Science Foundation grant to curate some of its most delicate specimens and vital data, documenting 14,000 years of biodiversity in vulnerable regions around the Caribbean.
Environmental archaeology specimens characterize human relationships with the environment over time and can include bones from an animal used in a ritual, a tool made from shell or even residue from ancient seeds in a pottery vessel. Together, these specimens tell the history of how people and nature have interacted with and influenced each other.
"Just like in a laboratory where the scientist repeats their experiment 100 times to learn what the effect of item A is on item B and how to change the relationship between A and B, so too in the archaeological record we have thousands of years of repeated experiments about the effect of item A – humans – on item B – the environment," said Kitty Emery, Florida Museum associate curator of environmental archaeology and the grant's principal investigator. "We stand to learn how to change that relationship in the future, too."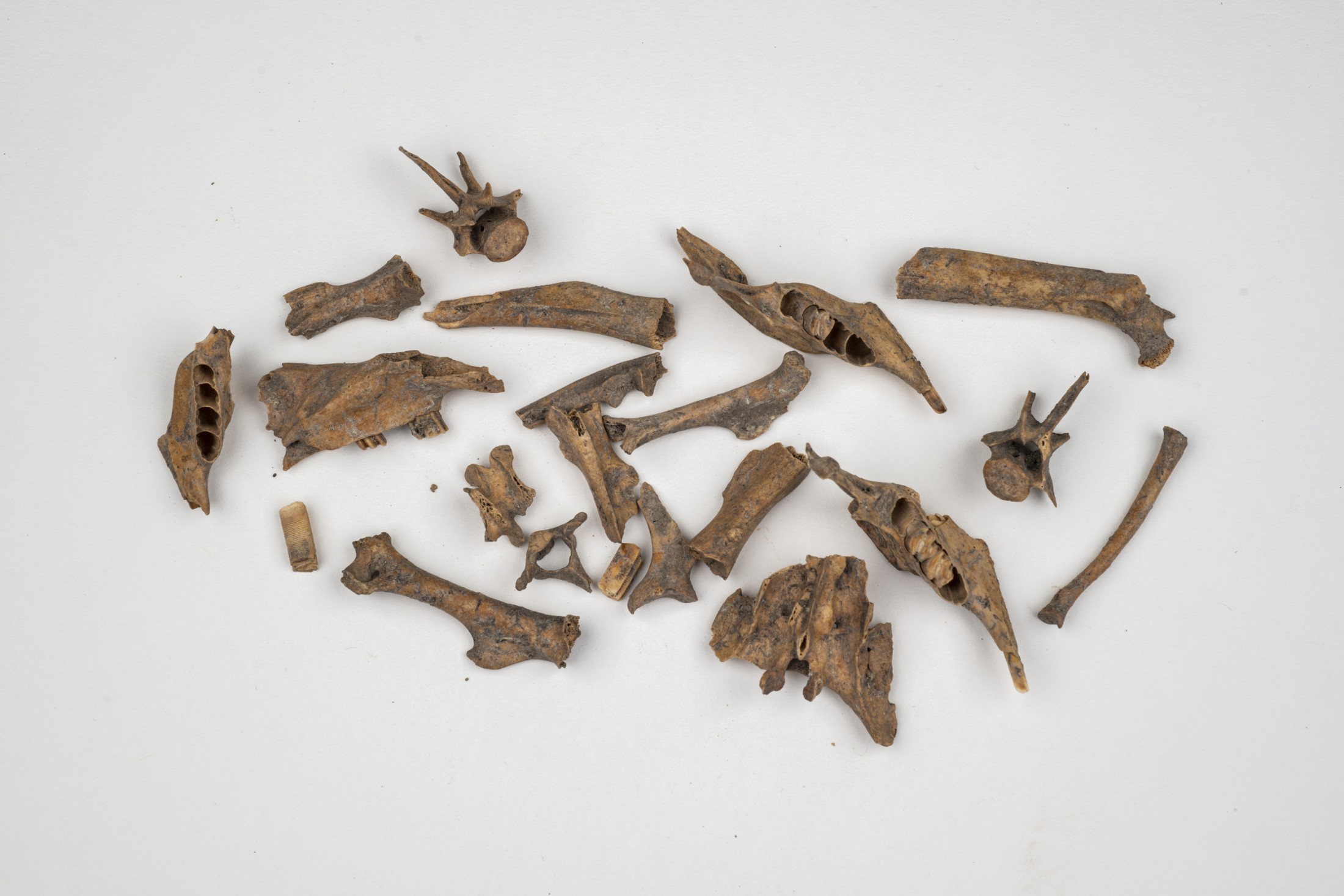 The grant funds basic preservation techniques, CT scans of rare material and genetic analysis to verify unidentified specimens in the program's collection. Environmental archaeology collection manager Nicole Cannarozzi will play a central role in the project, which will rehabilitate decaying and damaged material and digitize handwritten specimen labels and other information in danger of being lost – what scientists call "dark data."
Many of the specimens slated for curation are from the historic collections built by curator emeritus and pioneering archaeologist Elizabeth Wing, whose work represents a nearly complete history of Caribbean biodiversity since the arrival of humans.
Many of the specimens slated for curation are from the legacy collections built by curator emeritus and pioneering archaeologist Elizabeth Wing, whose work represents a nearly complete history of Caribbean biodiversity since the arrival of humans.
Emery and Cannarozzi will focus on animals that provide clear documentation of human impacts in the Caribbean, including the Southeastern U.S., Mexico, Central America and northern South America.
"Many times the narrative about how these animals became extinct focuses solely on how humans drove animals to extinction through overhunting, but human-animal relationships were and are much more complex than predator-prey," Cannarozzi said. "As global biodiversity declines, learning more about the species we have lost and how we lost them can inform current decisions on how we can take better care of our environment and maintain the biodiversity we have left."
The grant amount is exceptional for collections improvement, especially in archaeology, said Jonathan Bloch, Florida Museum natural history department chair and curator of vertebrate paleontology.
"This is among the largest collections grants we've received," Bloch said. "It's rare to see this kind of funding for curation activities, and I'm looking forward to seeing the outcome."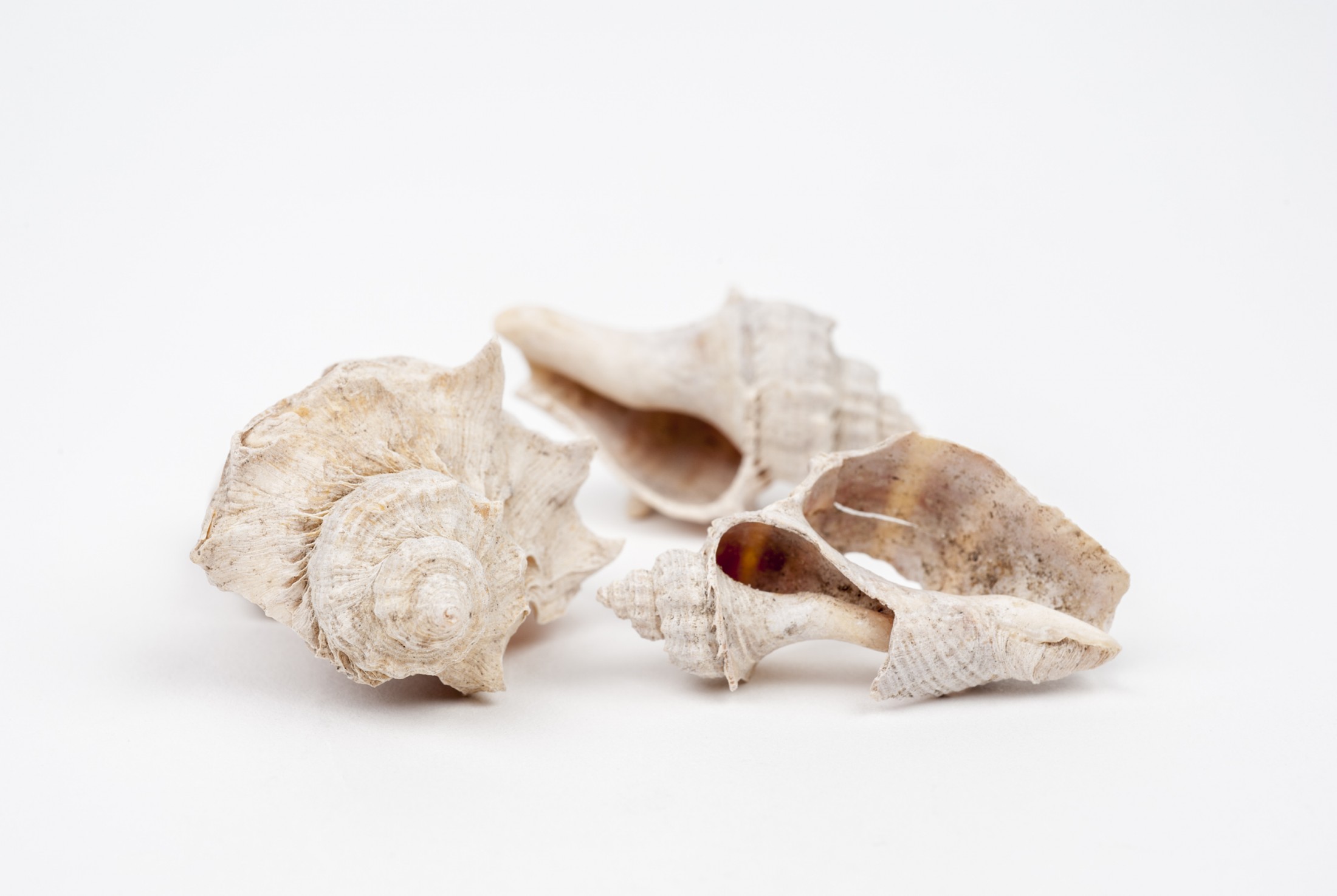 Cannarozzi said one of the top priorities is to upgrade specimen cabinets and boxes. Another is to emphasize the preservation of metadata, which helps scientists connect raw specimen data – such as a bone's taxonomic identification or measurements – with other information, such as overall animal size or when the animal lived in the past.
Emery and Cannarozzi also aim to add a public engagement dimension to curation by creating datasets to share with the University of Florida libraries and lesson plans for science teachers that include 3D printed specimens. The project will also include collaboration with citizen scientists through Notes from Nature, an institution-based initiative funded by NSF that invites users to advance research by answering simple questions about specimen labels and other records. The team will also add the information to MorphoSource – an NSF-supported 3D archive – and other open-access repositories like iDigBio and the Global Biodiversity Data Network.
Emery is hopeful that accessible and understandable environmental archaeology data will encourage the public to look more closely at the intertwined history of humankind and the environment.
"We want our data and other projects to be openly accessible to anyone with an interest, and to welcome children into our labs and show them that science is an everyday activity that everyone conducts every minute of their lives," Emery said. "Everyone should feel empowered to become a scientist either by joining us in primary initiatives or by learning to interpret and understand the information we scientists glean from primary research. I hope that by involving the public in different ways we can convince people of the importance of curating the specimens and data that document the impact of people on our world throughout human history."
---
Robert Guralnick, Elise LeCompte and Edward Stanley of the Florida Museum as well as Elizabeth Reitz, professor emeritus of the University of Georgia, are co-principal investigators of the grant.
---
Sources: Kitty Emery, kemery@flmnh.ufl.edu, 352-273-1919;
Nicole Cannarozzi, ncannarozzi@floridamuseum.ufl.edu, 352-273-1926;
Jonathan Bloch, jbloch@flmnh.ufl.edu, 352-273-1938