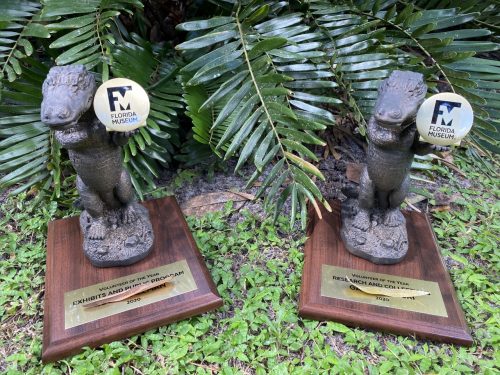 When the world closed down in mid-March, not only did we have to close the Museum doors to the public, but also to our amazing volunteers. They could no longer help us in collections or give tours as docents and we had to postpone, and then out and out cancel, our annual reception that honors all of their efforts.
As an eternal optimist (one volunteer has told me that I'll keep shoveling poop because I'm convinced I'll find a pony), I kept hoping that the world would get better and we'd be able to hold the party. However, as we continue to learn more about COVID, it is clear that large group gatherings shouldn't be happening any time soon and now that we are 6 months out, I cannot hold my tongue anymore for who has been selected as the Volunteers of the Year!
This year's nominees included:
Research & Collections: Dan Hayman, Gary Lipowski, Alyssa Quinn
Education & Public Programs: Karen Allman, Alberto and Carolynn Caracausa, Mary Fischer
You can find out who the winners are here (closed captioning available if you press the CC button):
TL;DW? The James Pope Cheney Volunteers of the Year for 2020 are Karen Allman and Gary Lipowski!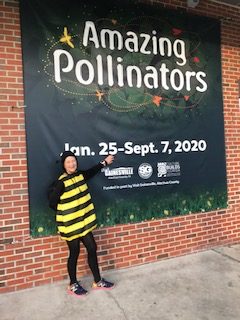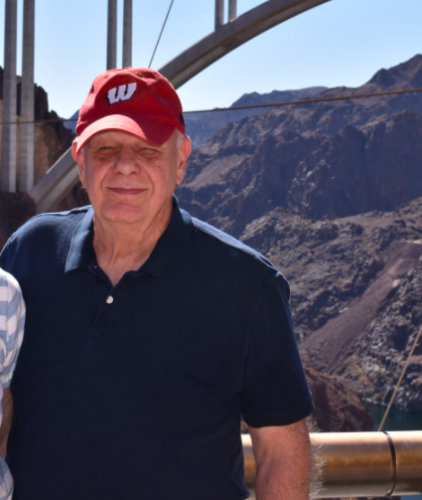 Along with recognizing our 2 volunteers of the year, I want to thank all Museum volunteers who donated a total of 31,738 hours of time between April 2019 and March 2020. That is some incredible dedication from absolutely amazing people!
I also want to take the time to recognize folks who reached service milestones. We award service pins in 5 year increments and this year's pins go to:
5 years: Trina Anderson, Richard Edwards, Alison Gerenscher, Mary Ellen Flowers, Tedd Greenwald, DeeAnn Johns, Carole Kimberlin, Jack Kramer, Samuel Light, Gary Lipowski, Delores O'Connell, Joyce Pearson, Ronald Stevens
10 years: Jane Blanchard, Jeanne Chamberlin, Janet Cornelius, Marilyn Martin, Barb Mullan, Jay Weber
15 years: Carol Huang, Rubye Sullivan, Tom Wood
35 years: William Keeler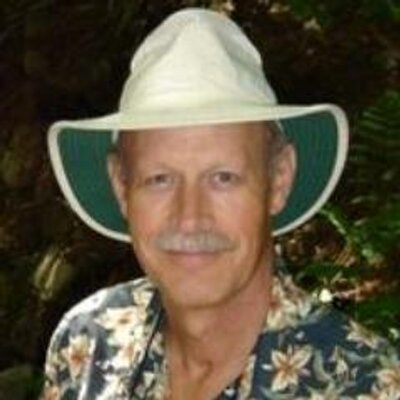 Wow!! 35 years! Vert paleo and Florida archaeology are so lucky to have you, Bill!
Thank you to all of our volunteers for their dedicated service. I know I say it every year, but only because it's true: the Museum could not complete our mission without all of you. I look forward to the day when volunteers can safely return to the Museum. Stay well.