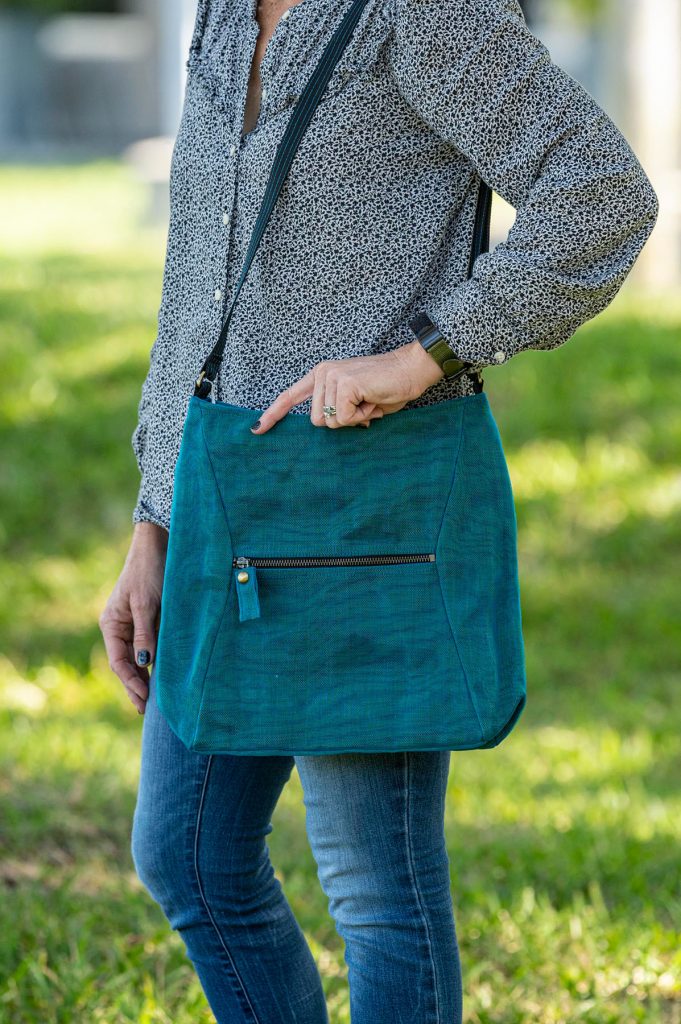 The simple, urban style of these bags was intentionally crafted with the global community in mind. Sophisticated lines and striking colors elevate them from a socially responsible choice to a fashion statement.
When recycling single-use plastics isn't enough, you can buy products made from recycled materials. The outer fabric is 100% recycled from industrial packaging while the inside fabric is 100% recycled plastic bottles.
These lightweight, water-resistant bags are vegan and eco-friendly. From scout bags and hip bags to cases and wallets, look for this line of bags in our gift shop when you visit. Availability varies.
Produced with intention by HHPLift, a company committed to fair trade, sustainable communities and social responsibility.