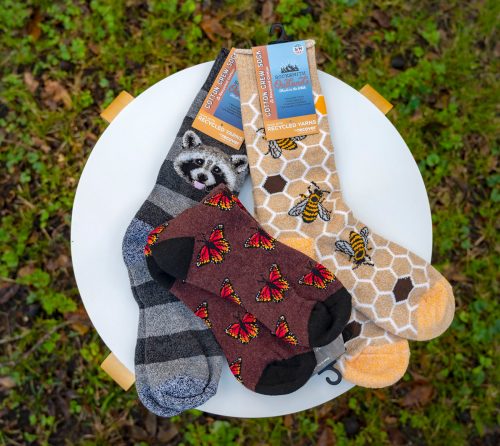 Why be normal? We fully support expressing your excitement for science and nature in your wardrobe! These fun socks might be that accent you need to pop!
We have a variety of designs of fun science and nature-themed socks, some made with recycled yarns, that will add some pep to your step. Great gifts!
Made by Socksmith, a team focused on creating unique, quality socks to support your self-expression.