Meet the Museum Education Research Group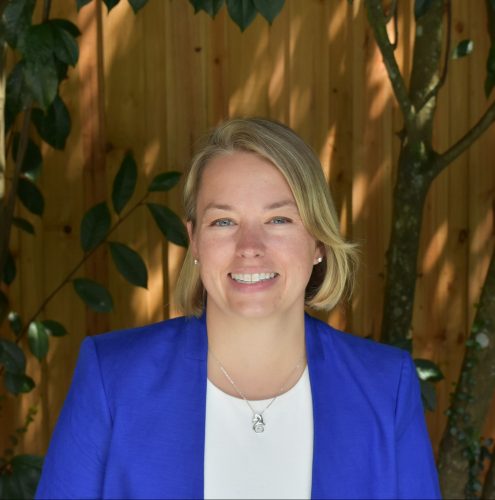 I am the Assistant Curator of Museum Education at the Florida Museum of Natural History, University of Florida. My research focuses on a variety of aspects surrounding learning in museum settings. This includes research on museum educators' professional pathways and self-efficacy related to teaching in informal settings. Additionally, I explore the influences of museum-based programs on the STEM interests and career aspirations of underrepresented youth and adult participants. While I am faculty in the Department of Natural History, I am also affiliated with the School of Teaching and Learning, the School of Forestry, Fisheries, and Geomatics, the Anita Zucker Center for Early Childhood Excellence, and the Museum Studies Department.
Current Students
Graduate Students
Melanie Giangreco, Fisheries and Aquatic Sciences
Sara Janelle, Museum Studies
Undergraduate Students
Natalie Triana, Political Science
Former Team Members
Graduate Students
Amanda Wagner-Pelkey, Museum Studies
Amonté Martin, (2021, PhD) School of Forestry, Fisheries, and Geomatic Sciences
Imani Lee, (2020, MA) Museum Studies
Joseph Watts, College of Education
Undergraduate Students
Meghan McVey, College of Education
Constanza Perez, Fullerton College
JenMarie Vega, Environmental Studies
Interested in joining MERG?
Are you interested in joining our research team? Please read through this document to better understand the expectations for my team. All are welcome on our team regardless of race, religion, orientation, age, disability status, nationality, world-view, or economic background as long as you are kind, ready to work, and passionate about researching the educational opportunities associated with museums. If you are interested in learning more about being a part of the Museum Education Research Group, feel free to email me.