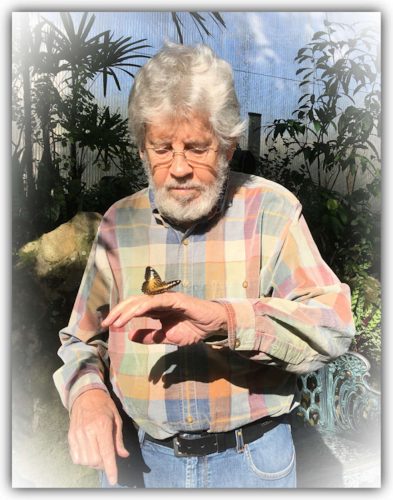 With more than 10 million specimens, the McGuire Center for Lepidoptera & Biodiversity houses one of the world's largest Lepidoptera collections, representing most of the world's estimated 20,000 butterfly and 245,000 moth species. Thanks to the newly created Mr. Carl Wisler and Dr. Midge Smith Visiting Researcher Endowment, the Center can now fund professionals and researchers to visit, use, curate and digitize the collections at the McGuire Center.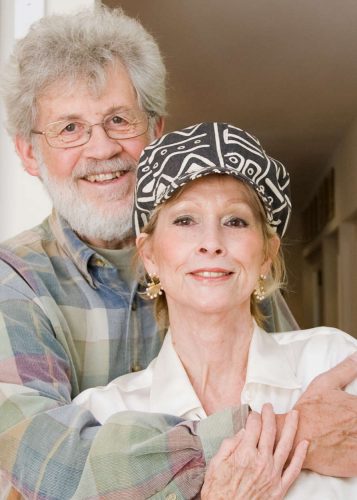 Visiting researchers will work with staff and students to enhance acquirable knowledge, accelerate and share research, and contribute to publications. Collectively, these activities will raise the global profile of the McGuire Center and its collections. "Making our collections more accessible to researchers is one of our major goals, and this new endowment will help significantly to achieve this goal," said McGuire Center director Keith Willmott. "The McGuire Center will also benefit from the expertise of visiting researchers in helping to curate our collections, and from new opportunities to collaborate together on research."
When you make a gift to this endowment, you directly support the collaborations and partnerships that are critical to growing the McGuire Center's thriving research and conservation programs.