Jerald T. Milanich, contributing editor at Archaeology magazine and curator emeritus in archaeology at the Florida Museum of Natural History, has been named a fellow in the American Academy of Arts & Sciences.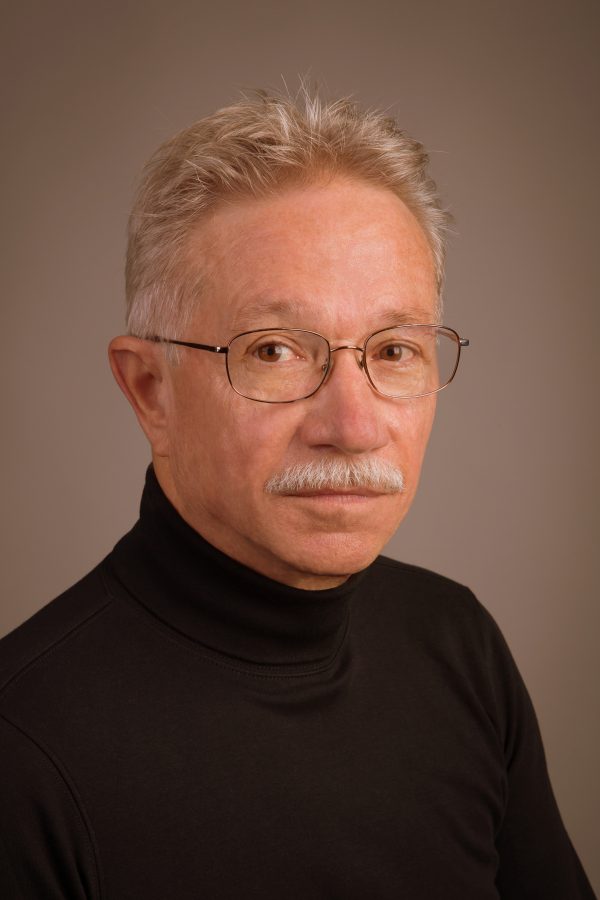 Milanich is among 229 new fellows who join one of the nation's most prestigious honorary societies and a center for independent policy research. The scholars, scientists, jurists, writers, artists, civic, corporate and philanthropic leaders represent universities, museums, national laboratories, private research institutes, businesses and foundations.
Milanich's areas of research interest include the archaeology of pre-Columbian peoples in the southeastern United States and the impact of Spanish colonization on the Native Americans of that region. Recent research has focused on the use of journalism as historical record during the last three decades of the 19th century (in Florida and the American West) and on the Seminole Indians of Florida in the early 20th century. He is a previous recipient of grants and scholarships from the National Science Foundation, the National Endowment for the Humanities and others.
Milanich received his bachelor's degree and a doctorate in anthropology from the University of Florida. He later held a postdoctoral fellowship at the Smithsonian Institution.
Other 2010 inductees include actors John Lithgow, Steve Martin and Denzel Washington; film director Francis Ford Coppola; Archbishop of Canterbury Rowan Williams; journalist Christiane Amanpour; David Ferriero, Archivist of the United States; James Leach, National Endowment for the Humanities chairman; and G. Wayne Clough, secretary of the Smithsonian Institution.
Since its founding by John Adams, John Hancock, and other scholar-patriots, the Academy has elected leading "thinkers and doers" from each generation, including George Washington and Benjamin Franklin in the 18th century, Daniel Webster and Ralph Waldo Emerson in the 19th, and Albert Einstein and Winston Churchill in the 20th. The current membership includes more than 250 Nobel laureates and more than 60 Pulitzer Prize winners.
The new class will be inducted at a ceremony on Oct. 9 at the academy's headquarters in Cambridge, Mass.
---
Visit the American Academy of Arts & Sciences website.