The Florida Museum of Natural History recently announced the winners of the 2019 Austin Award and Bullen Award for student research and significant contributions to the development of museum collections and programs. The Florida Museum University Teaching Committee will honor the winners at a ceremony on April 8 in the Dickinson Hall courtyard at 12:30 p.m.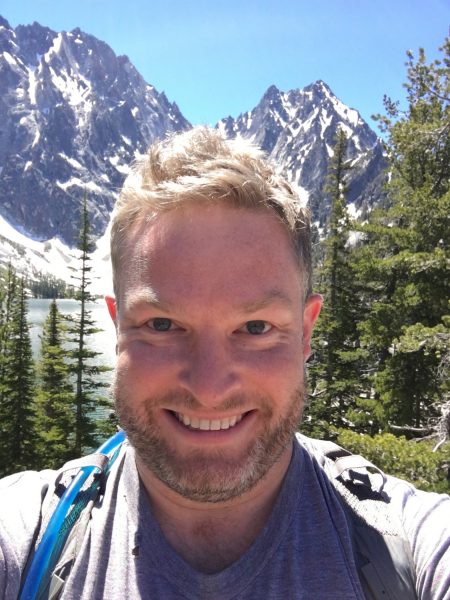 Richard Hodel, a former biology doctoral student, and John M. Pfeiffer, an ichthyology doctoral student, received the Austin Award. Hodel's work focuses on the genetic diversity of mangroves, while Pfeiffer researches the evolution, distribution and ecological requirements of mussels.
Anthropology doctoral student Brittany Mistretta received the Bullen Award for her work re-evaluating animal-based rituals in the Caribbean.
The Austin Award is named for Oliver L. Austin, a former Florida Museum ornithology curator. The award recognizes students conducting research in the natural sciences, with preference given to students studying organism, population and ecosystem studies by completing notable fieldwork and using Florida Museum collections.
Hodel, now a postdoctoral researcher at the University of Michigan, collected genetic data from white, red and black mangroves throughout Florida and the Caribbean to determine how they are distributed, and researched how past environmental conditions shaped their genetic diversity. This information can be used to address how these species and their habitats may fare during future climate change.
Because mangroves grow along the coast, climate change and sea level rise will have an adverse effect on their habitat as well as the conditions for healthy seed dispersal. Hodel's findings can help explain why and how genetic diversity occurs in other species from place to place. Florida Museum distinguished curators Pamela and Doug Soltis co-chaired Hodel's Ph.D. committee.
"Richie was a model student, he's hardworking and always pushing forward on new ideas," Doug Soltis said. "Some of his results have important conservation implications which those involved in mangrove restoration efforts hopefully will keep in mind."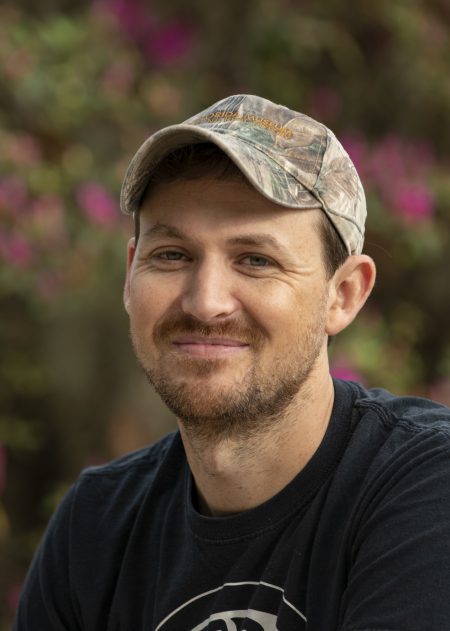 Pfeiffer's research on the evolution and conservation of tropical freshwater mussels focused on Central America and Southeast Asia, where mussel species have been studied far less than those in the U.S. and Europe. He recently developed a new approach for building evolutionary trees for freshwater mussels that uses hundreds of genes rather than relying on the handful of genes that have been used in the past.
This new genetic approach will help scientists conduct more detailed studies of freshwater mussel evolution and ecology, which can be used to better inform conservation stakeholders, said Larry Page, Florida Museum ichthyology curator and chair of Pfeiffer's Ph.D. committee.
"John's research greatly increases our knowledge of the diversity and evolutionary history of mussels," Page said. "This is fundamental to understanding the relationships of mussels to their physical and biological environments, and ultimately to research and policies that can lead to greater protection and management of freshwater mussels and the ecosystems in which they live."
The Bullen Award honors former Florida Museum archaeology curator Ripley P. Bullen and recognizes students conducting research on the anthropology of Florida or the Caribbean Basin, with preference given to studies conducted in the Florida Museum's programs and collections.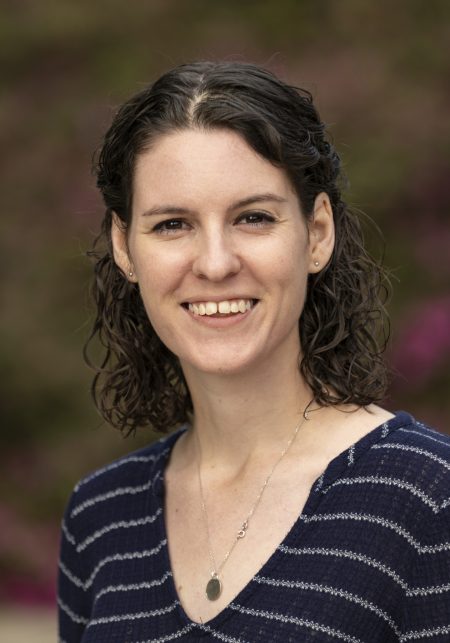 Mistretta is researching Lucayan and Taíno rituals in the Caribbean from a perspective of costly signaling, the phenomenon that animal species, including people, participate in certain activities to signal their desirable qualities to the opposite sex. Her work investigates whether people in this region historically participated in certain animal-based activities for the benefits of community support and not only for subsistence.
To examine costly signaling behaviors, Mistretta studies animal remains from archaeological sites as indicators of group activities. Her work helps us better understand the social dynamics of ritual practices and their importance in building communities.
"She has the ability to see things that other people miss and to address the issues that people tend to gloss over to build a complete picture," said William Keegan, Florida Museum curator of Caribbean archaeology and chair of Mistretta's Ph.D. committee. "Her research is more about how things, like ritual, affect everyday people and I've found that's what people are most interested in."
---
Sources: Larry Page, 352-273-1952, lpage@flmnh.ufl.edu;
Kitty F. Emery, 352-273-1919, kemery@flmnh.ufl.edu;
Douglas Soltis, 352-273-1963, dsoltis@flmnh.ufl.edu