Florida Museum of Natural History researchers have co-authored the latest edition of the universal reference for fish names in North America, an important resource for scientists, naturalists and fishermen.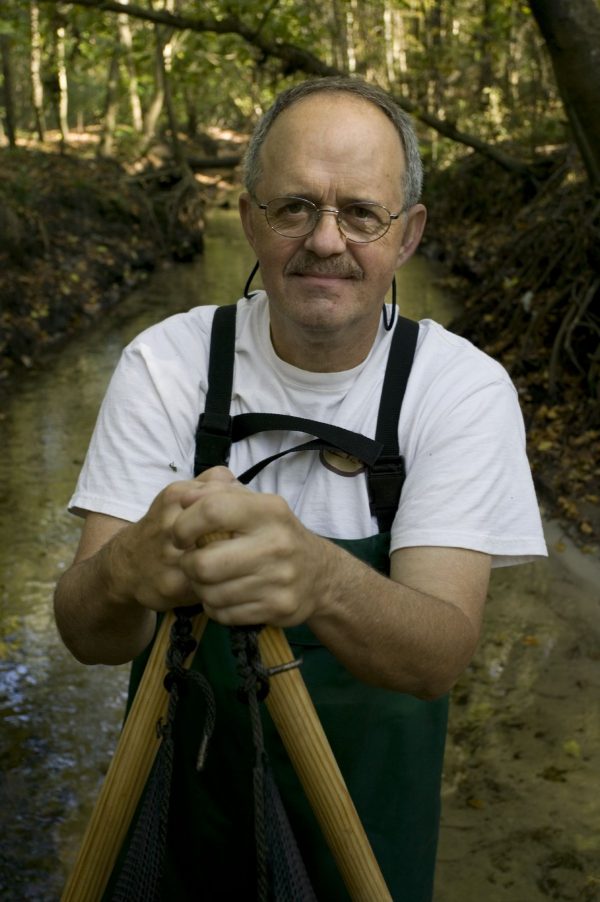 The publication improves communication among fisheries biologists and others with an interest in fishes, a vital resource with substantial economic importance for humans. U.S. commercial and recreational saltwater fishing generated more than $199 billion in sales in 2011, according to the National Oceanic and Atmospheric Administration's Fisheries Service.
The seventh edition of "Common and Scientific Names of Fishes from the United States, Canada, and Mexico" is compiled by a joint committee of the American Fisheries Society and the American Society of Ichthyologists and Herpetologists. Published online in April by the American Fisheries Society and now available in print, the book continues efforts to standardize names of North American freshwater and marine fishes.
"Every ichthyologist and every fisheries biologist relies on this book for the correct names to use in any publication," said lead author Larry Page, ichthyology curator at the Florida Museum of Natural History on the University of Florida campus. "It's a really important reference because of all the popular articles written on fishes. People have to use the correct name if they're going to clearly communicate."
The book includes 3,875 native and established exotic freshwater and marine species in the U.S., Canada and Mexico with their accepted scientific and common names. It lists Spanish or French names if their distribution occurs where those languages are spoken and distinguishes when species are extinct or established, meaning non-natives that are breeding.
The book's first edition, published in 1948 with 570 entries, primarily included the better-known sport, commercial and forage fishes. Major changes from the previous edition published in 2004 include the addition of Arctic Ocean species, common names in French for Canadian species and capitalization of all common names in English.
---
Learn more about Ichthyology at the Florida Museum.